Our Heritage

Castledown FM is run by a team of over 60 volunteers from the local community; a mix of presenters, engineers, and co-ordinators without whom the station would not be able to run.
Initially launched as Castledown Radio in 2005, it was part of the Integration of Communities Project, funded by the EU and DEFRA. Following a successful period of online broadcasting, FM broadcasting began in November 2006.
Located between Tidworth and Ludgershall, in the grounds of The Wellington Academy, the station is at the very heart of the community, keeping listeners entertained with a diverse range of programmes with music spanning many genres, hourly news reports, as well as details on current and future events, both locally and further afield.
Listeners can tune in via 104.7 FM, The Castledown FM App (launched in 2017) or by accessing the Listen Live link on the homepage. With a dedicated Castledown FM Text line, complimented by pages on both Twitter and Facebook, there are a myriad number of ways for listeners to get in touch, perhaps to request a favourite song or take part in a listener quiz.
Castledown FM Ltd is a Company Limited by Guarantee (Not-For-Private-Profit)
Registered in England and Wales: 06566719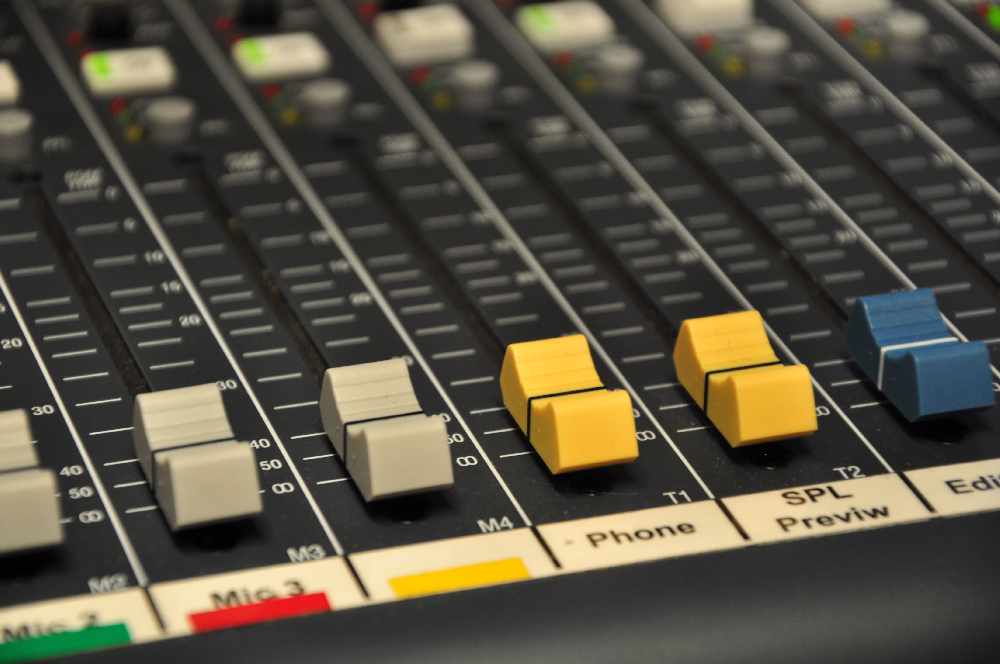 Picture Credit: Joanne Hancock Photography
Song artwork/previews provided by iTunes