Our Heritage

Castledown FM is a fully-licensed Ofcom Community Radio station. Initially set up in 2005 as Castledown Radio it was part of the Integration of Communities Project and funded by the EU and Defra, FM broadcasting began in November 2006 after a successful period of online broadcasting.
Local information heard on Castledown FM can be accessed either by tuning into the 104.7 FM radio frequency or via the internet.
We're at the very heart of the Tidworth Community Area and give local people, groups and organisations an opportunity to promote themselves and have their voices heard within the community. Castledown FM is located in the grounds of The Wellington Academy, situated between the towns of Tidworth and Ludgershall.
Castledown FM Ltd is a Company Limited by Guarantee (Not-For-Private-Profit)
Registered in England and Wales: 06566719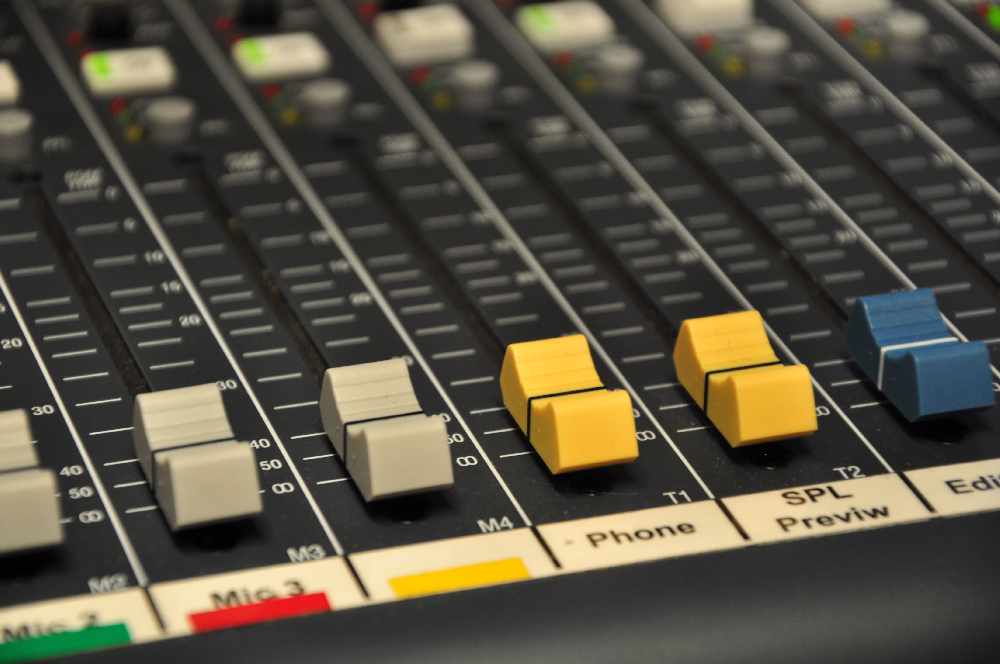 Picture Credit: Joanne Hancock Photography
Song artwork/previews provided by iTunes