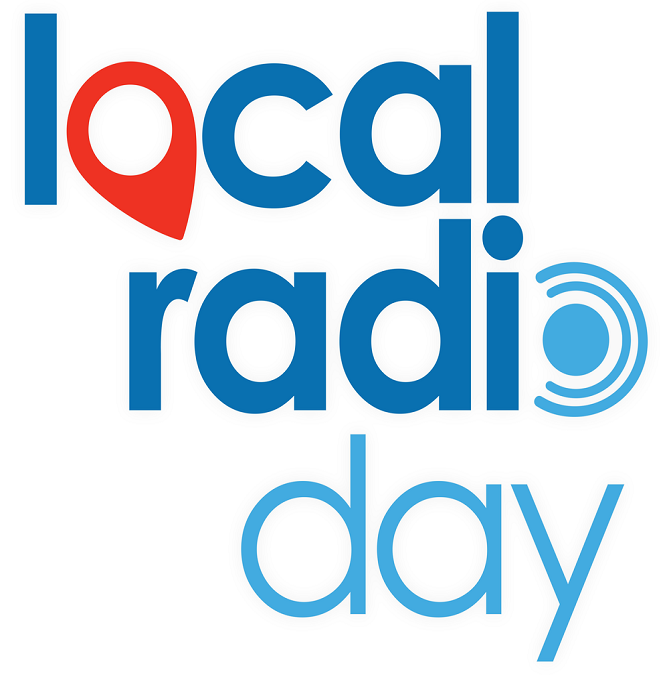 Primary children, European election chat and of course great music...
Local Radio Day celebrates the relationship between local radio stations and their listeners and is being held this year on Friday 24th May.
As part of the celebrations, Kev Lawrence will be hosting a special 'Juke Box at Breakfast' Show.
The show will air between 6 and 9am and will feature material from both Wyndham Park Infants and Greentrees Infants school in Salisbury along with all the usual great music.
And in recognition of the European elections happening the night before, in the last hour of the show, Kev will also be joined by Steve G to discuss the results.
And of course, Kev will still be playing all your song requests, so don't forget to text in on 07543 558793 or via the Castledown FM Facebook page which you can find here.