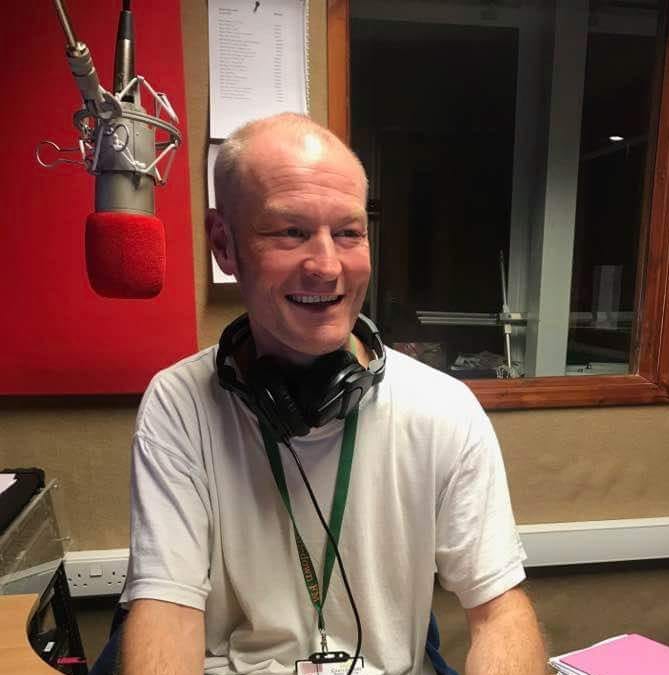 Listen out for Kev's special guests!
Show clips for those who missed it....
Were you listening to Kev Lawrence between 5 and 6pm on Sunday 5th May for his "My Special Selection Show" ?
He was joined by infants from Hedgehog Reception class at Harnham Infants school in Salisbury talking about what they got up to over the Easter holidays, including how many eggs they found, who their best friends are, chicks, tadpoles, froglets and much more.
Here are some of the clips from that show: