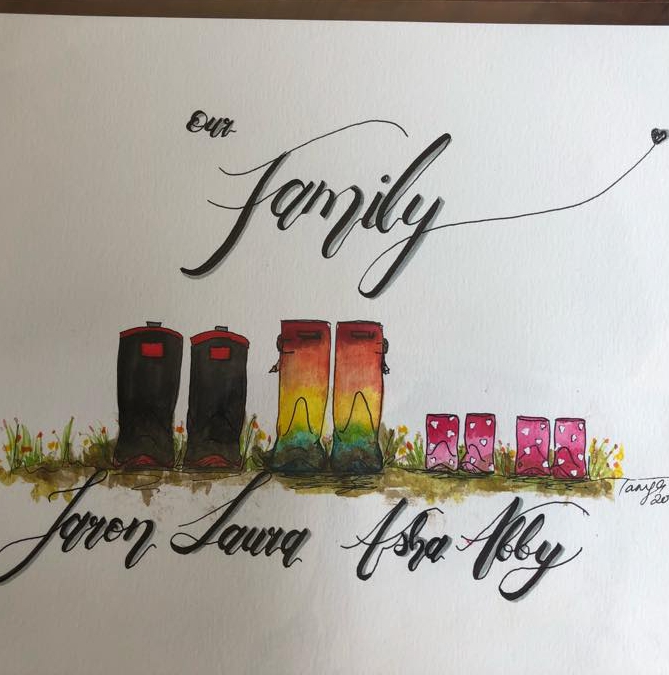 Just one of the handmade products made by Tanya's Treasure Chest
We are going all crafty in the studio....
This week the Thursday Morning show team will be joined by Tanya's Treasure Chest; a local company specialising in arts and crafts, from crochet, to personalised hand painted water colour art.
Based in Tidworth, you can visit their facebook page here.
So tune on between 9 and 12 on Thursday 4th April to find out more.