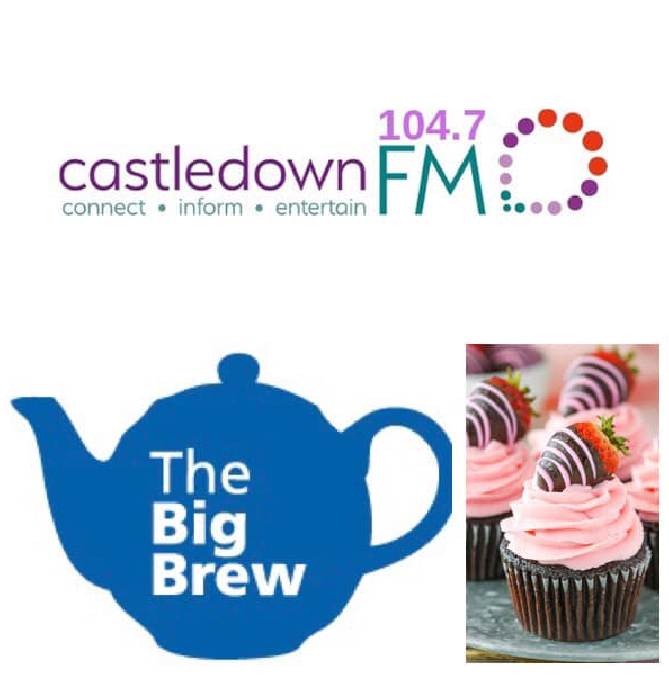 Saturday 29th June....
As mentioned on HumpDayHooray's 3rd of April show, this year Castledown FM will be supporting SSAFA, the Armed Forces Charity.
The Big Brew Up, as the name suggests, encourages people to get together, enjoy a brew and a slice, or 2, of cake, all the while raising funds for SSAFA, which supports army personnel, their families and veterans, both nationally and worldwide.
The event will take place at the Castldown FM studio's on Saturday 29th June, giving you the chance to meet some of our presenters and raise funds for a worthwhile charity at the same time.
Stay tuned to Castledown FM 104.7 or our facebook page with more details coming soon.
In the meantime, if you want to find out more about SSAFA and what they do, you can visit their website here.