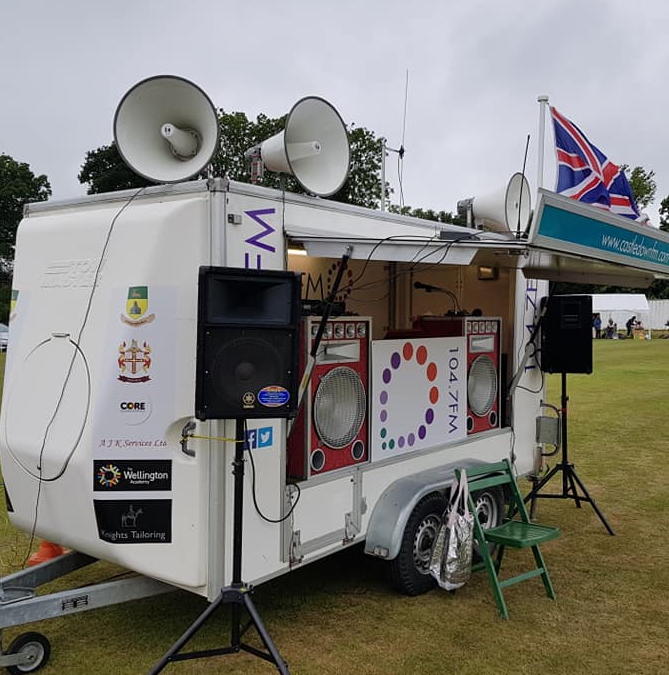 Look out for our trailer at local events and come and say hi.
Look out for us at local events near you.
With summer, hopefully, fast approaching, its time for local villages to once again play host to various stalls as members of the public are invited to attend their village fetes.
As a local radio with community at its heart, we like to be able to support these events as much as we can and so, as in previous years, we will be taking the trailer and various members of our team of volunteers so we can bring you a taster of whats happening.
The first of these is Ludgershall Village Fete which is taking place on the recreation field on Saturday 8th June from 1 til 4pm.
Look out for our trailer and come and say hi, we'd love to speak to you and see how you are enjoying the day.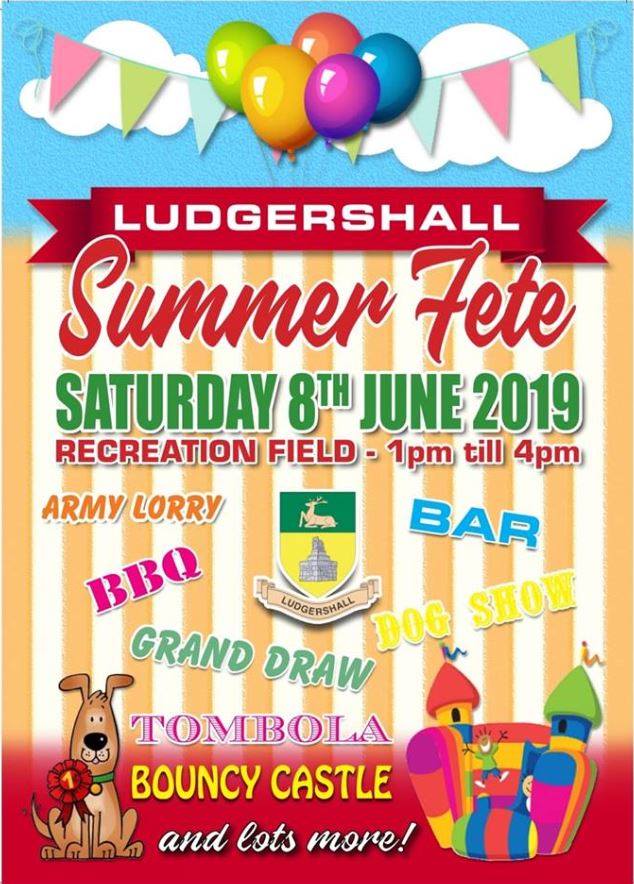 A week later we will be at Chute Fete which is taking place on the George 5th Playing Fields on Saturday 15th June from 12.30 til 4pm. Once again the trailer is sponsored by Clanville Draintech Ltd on behalf of the Chute Fete committee.
Then in July we will be attending the much anticipated Tidworth Town Festival, which takes place at the Community Centre on Saturday 20th July, with live music, arena events, stalls and much more for the whole family to enjoy.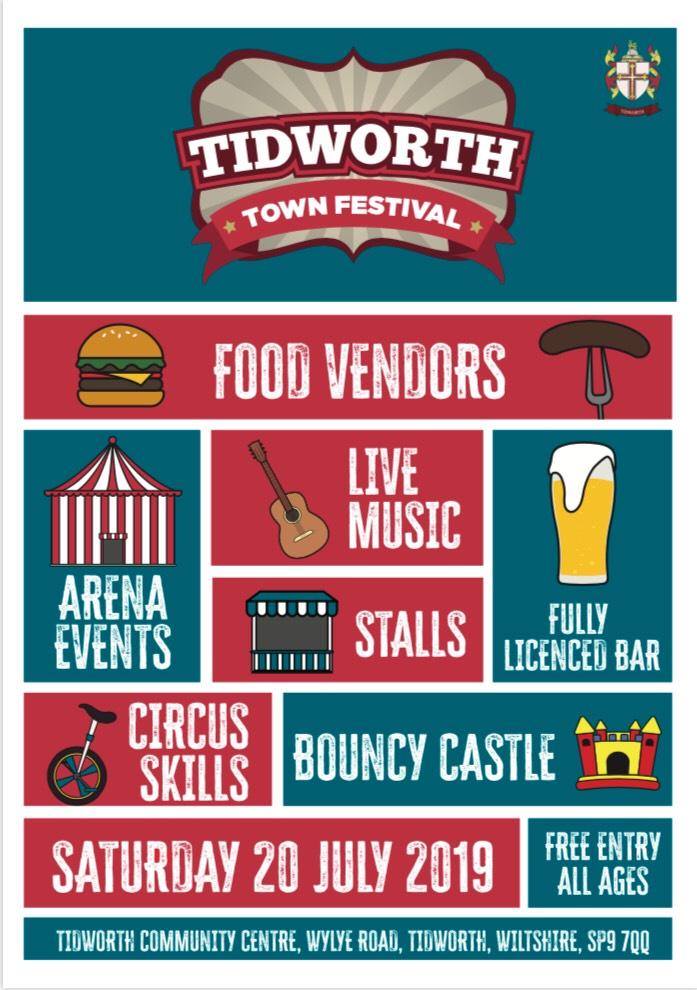 We look forward to seeing you at these great events over the next few months. And don't forget to stay tuned to Castledown FM 104.7 for further details on the line up for Tidworth Town Festival.