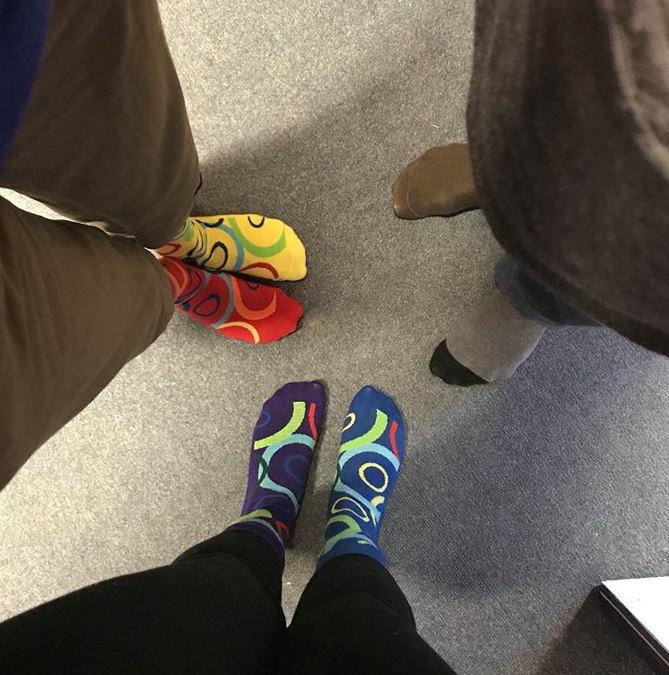 Odd socks at the ready
Keep listening to the Thursday Morning Show with Brian and Donna D towards the end of March for more info on World Down Syndrome Day 2019 and how you can get involved.
To find out more you can visit the World Down Syndrome site here.
#LeaveNoOneBehind #WorldDownSyndromeDay #WDSD19 - lets make a change for the better.