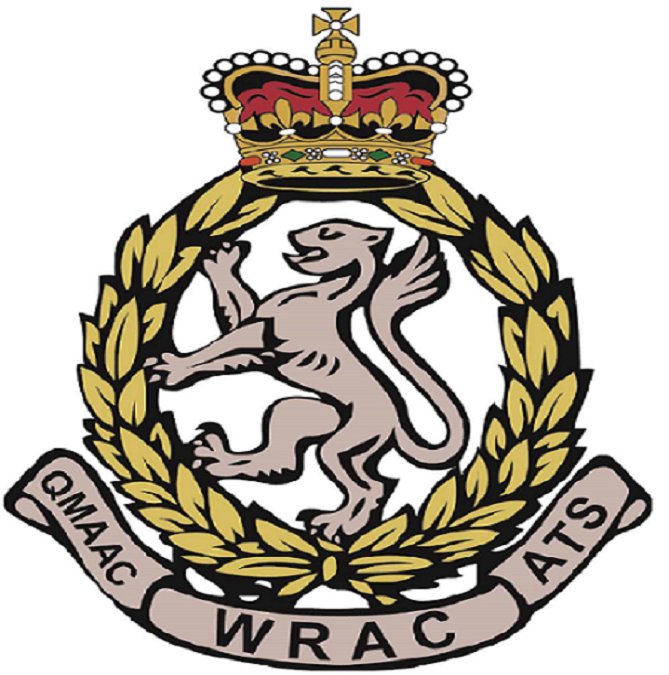 Are you an ex member?
Would you like to join a new local branch of the Women's Royal Army Corp?
The Women's Royal Army Corp is open to any female who has served or is still serving and has 52 branches both in the UK and overseas. The Association is celebrating it's Centenary during 2019 with many events across the country, including a Service of Dedication at the National Memorial Arboretum later in the year.
Some 400 ex service women from in and around the Southampton area recently attended a Grand Reunion where it was suggested that the Salisbury branch be relaunched. The catchment area is fairly wide with branches already running in Winchester and Southampton.
The Group's first meeting will be held on Wednesday 24 April at Wetherspoons, Salisbury, at 19:30 with the hope that enough members attend to enable the group to take part in the Veterans March over the National Armed Forces Day weekend due to take place in Salisbury in June.
Both evening and coffee morning meetings will be looked at to enable as many as possible to join.
So if you are an ex or still serving female member of the Armed Forces and would be interested in joining a local branch, please read the attached Press Release for more information or see the contact details below.
Contact: Amanda M Foster
WRAC Salisbury Branch Re-Launch Press Release April 2019
Stay tuned to Castledown FM over the coming weeks as we are hopeful of being able to interview Amanda about this fantastic opportunity.