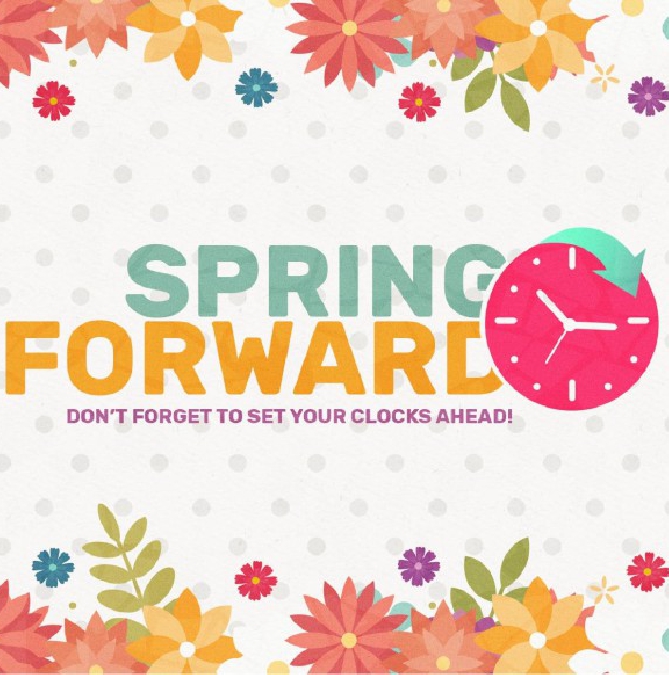 Its Time to Spring Forward
Starts this weekend
The trees are beginning to blossom, the daffodils are starting to show and the sun is, hopefully shining.
This all means one thing, Summer is on its way!!
And this weekend, the clocks are going forward as British Summer Time begins.
To read more about the history behind the changing of the clocks, you can visit the Guardian's article here.
This does mean 1 less hour of sleep, but on the positive side there's more opportunity to enjoy longer days of sunshine accompanied by great music and interaction from our shows on Castledown FM.
As the Americans say its time to 'spring forward' into those lazy hazy days of summer.