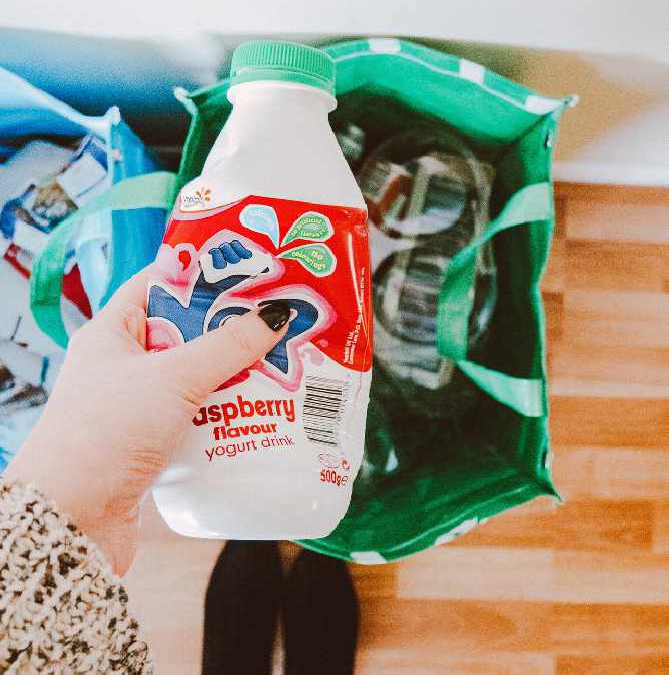 From Wiltshire Council
Wiltshire Council are making a number of changes to the kerbside recycling, making it easier for us to recycle, all part of the Council's pledge to be carbon neutral by 2030.
As mentioned on their website once changes have been made, the following will be able to be placed in the blue lidded bins:
plastic bottles
plastic pots (including yoghurt), tubs (such as margarine, ice cream) and trays (from products such as fruit, meat, vegetables)
cardboard
food and drink cartons (for example soup, milk, fruit juice)
shredded paper (placed inside an envelope or cardboard box)
tins and cans
clean foil
empty aerosols
paper (including brown paper, newspapers, magazines, directories, catalogues, envelopes)
Empty, rinse and squash your recycling where possible and flatten cardboard boxes.
You can continue to put the following in your black box:
glass bottles and jars
clean and dry textiles (for example clothes, paired shoes, curtains, sheets, blankets) bagged and tied
These changes will take effect from 9 March 2020 with the possibility that the collection day for the blue-lidded bins and black boxes may change. Letters will be sent out to households with hangars placed on the blue-lidded bin ahead of the changes with more information.
New collection days will be posted on www.wiltshire.gov.uk/waste from 24 February.
For more information please visit the Wiltshire Council website here