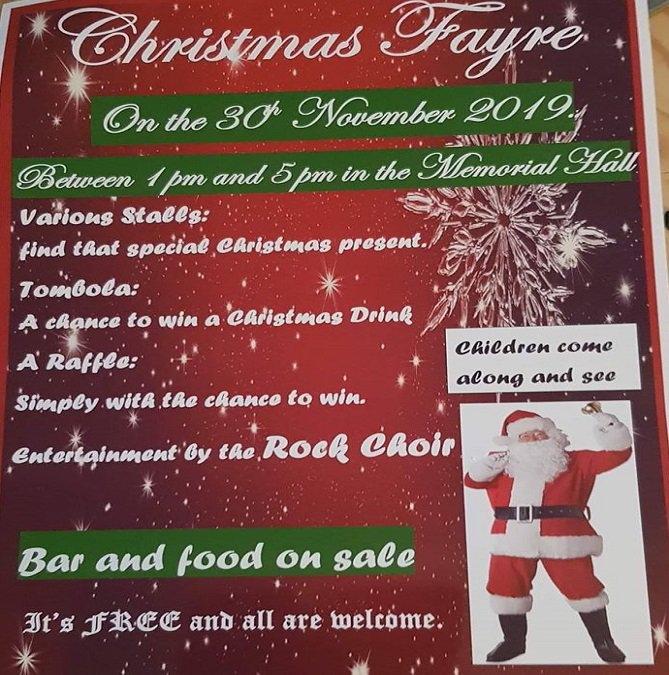 Christmas is coming to Ludgershall
Dates for Santa visits (next week) and Christmas Fayre
Ludgershall Councillor and Mayor Mike Giles visited the Monday Morning team recently for his monthly council update and was full of festive cheer with details of upcoming Christmas events in the area.
The Ludgershall Christmas Fayre will be held in Ludgershall Memorial Hall on Saturday 30th November from 1 - 5pm, with the Christmas lights due to be turned on at approx. 4.30pm.
There will be a range of stalls, a tombola and entertainment from the Rock Choir and of course a chance to see Santa.
Mike was also pleased to confirm that, as in previous years, Father Christmas will be making visits to children in the area;
Monday 25th November 5.30 pm - Perham Down and 6.30 pm Corunna Estate
Tuesday 26th November - 5.30 pm - Up to Johnson Way then to the new estate then to Empires Way estate
Thursday 28th November - 5.30 pm - Starting at St James street and going around the Town.
**Please no money**
Happy Christmas Everyone.