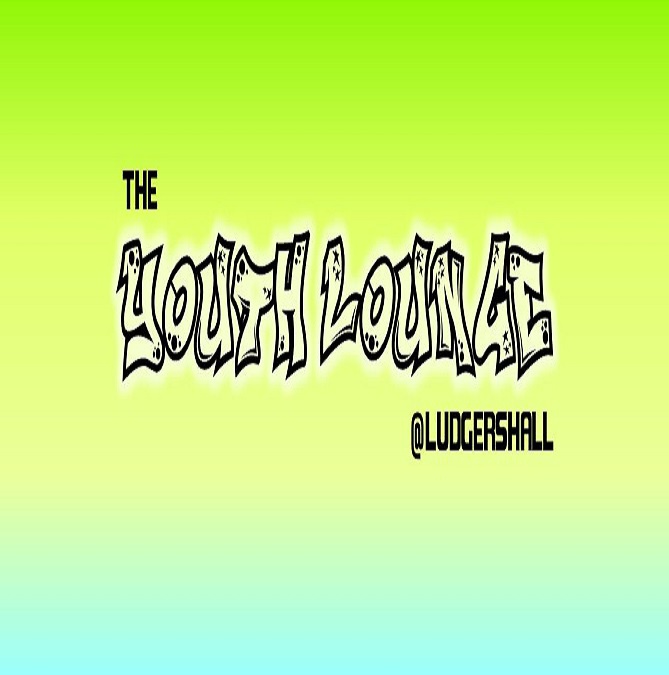 At Ludgershall Youth Lounge
The Youth Lounge in Ludgershall runs on a Tuesday evening between 6.30 pm - 8.30 pm and is for children from 12 - 14 years.
They will be running a jumble and table top sale in order to raise funds for the youth group on Saturday 13th July between 11 and 3pm.
It is £10 per table and further contact details are;
07982 428638 or email youthloungeludgershall@gmail.com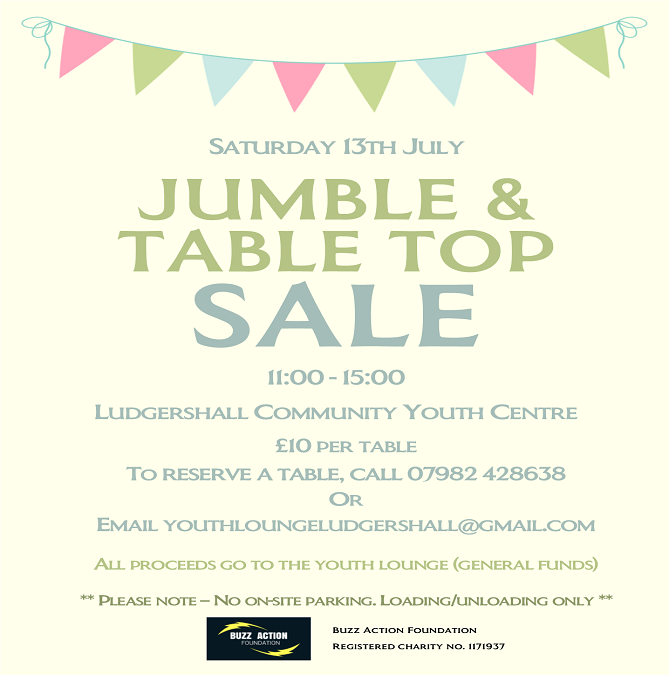 More information about the club and how to get involved can be found here.