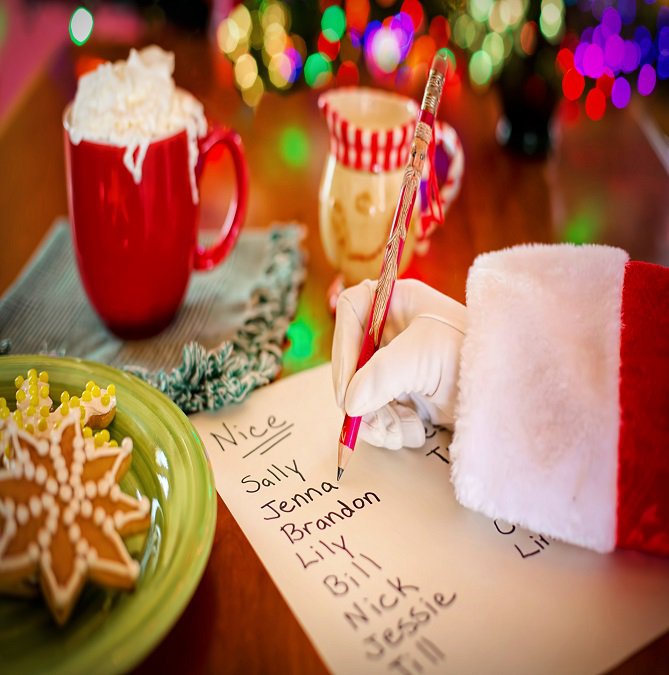 Are you on his list?
He's checking his list...
We are all getting into the festive spirit here at Castledown FM, the decorations are up and the songs are ready to go as of the 1st of December.
With Christmas and Christmas shopping in mind, we thought we would share with you how to get your letters to Santa, as mentioned on this weeks HumpDayHooray show with Kelly, so that he can get his lists together in good time.
Letters can be sent to him at the below addresses and he will try to reply to as many as possible:
Santa / Father Christmas
Santa's Grotto
Reindeerland
XM4 5HQ
If you would like to receive a letter in welsh, then please write to the below address:
Sion Corn
Ogof Sion Corn
Gwlad Y Ceirw
XM4 5HQ
Your full name and address needs to be included in the letter, which needs to be sent by Friday 6th December.
For further details you can visit the Royal Mail website here.
Happy writing everyone.