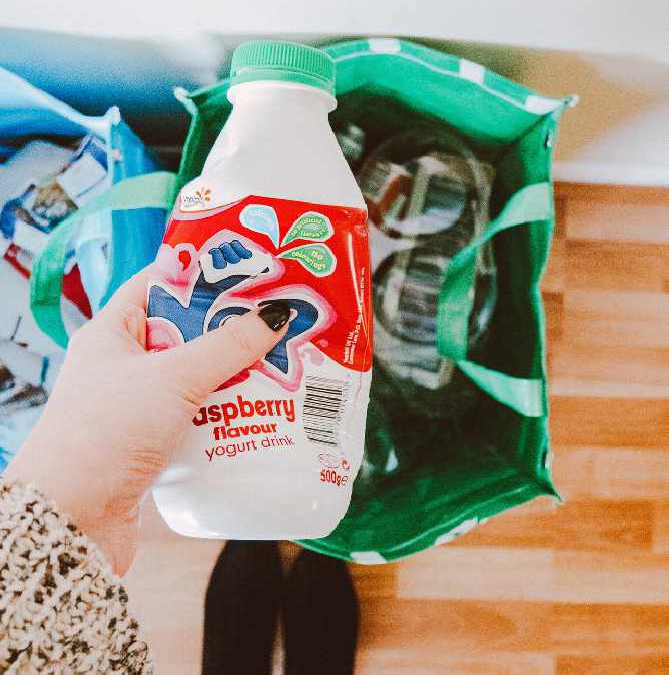 A quick reminder of what and can't be recyled
What can be recycled after the festive season
So, the house is back to normal, all the Christmas decorations have come down but now you are left with christmas cards, wrapping paper, and packaging to recycle.
But what can be recycled, and what should go in which bins?
Christmas cards should be placed in the Blue lidded bin, although Wiltshire Council do request that no glitter or decorated cards are included.
Batteries should not be disposed of in the normal rubbish bins as they can cause fires. Instead they should be taken to collection points within the area, including Tesco and Lidl and the local household recycling centres.
And for those of us who perhaps over indulged over the festive period and now have an excess of bottles, tins and cans to recycle, if there is not enough room for them in the usual recycle box they can instead be placed in a plastic bag which should then be placed next to the recycle box ready for collection. Bottles, jars and tins should be rinsed and lids left on bottles and jars.
Wrapping paper can be placed in the black box so long as it scrunches into a ball and does not bounce back with any brown paper being placed in the Blue lidded bin.
For more info on what can and cannot be placed in the bins, or to order a second bin please visit the Wiltshire Council website here.