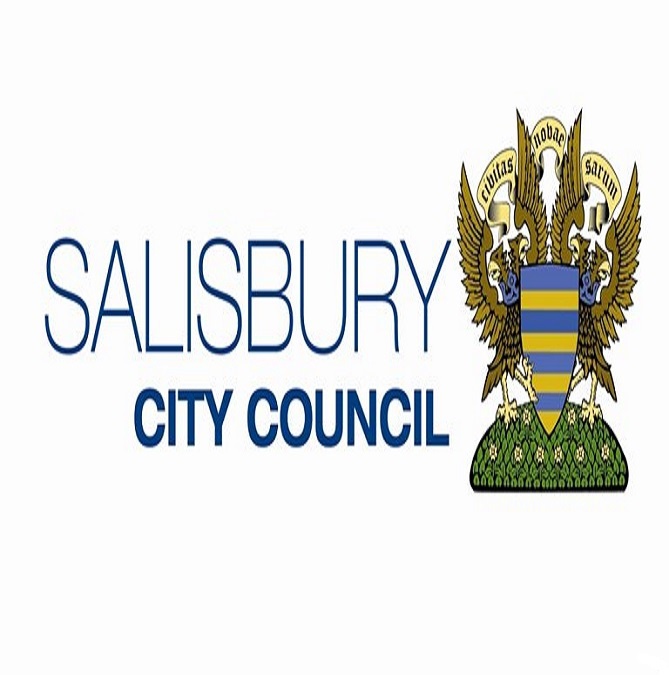 Looking for your views
Salisbury City Council are looking for views from residents and visitors to the city, whether for work or leisure, on their perceptions on the City and its City Council.
The survey takes approx. 5 minutes and asks questions about the local area as a place to live, and visit and also services provided by Salisbury City Council with regards to public events, parks and open spaces.
If you would like to take part in the survey, please click here.
The survey will close on Friday 24th January.
If you would like to find out more about the City Council then you can visit their website here.