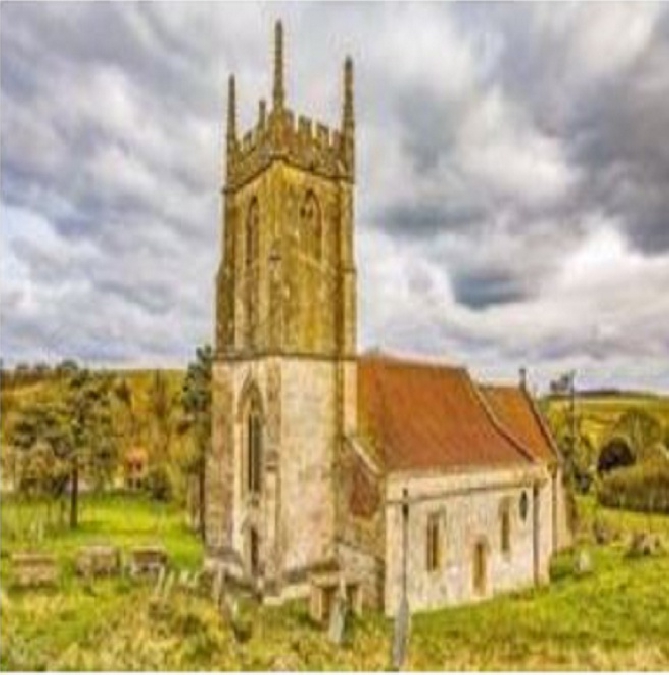 Access to Imber on the Salisbury Plain Training Area in August
AUGUST 2019 OPEN DAYS - DATES AND TIMES
The church will be open on Thursday 15th, Friday 16th and Monday 19th August 1100 hours (11 am) until 1600 hours (4 pm) daily.
On Saturday 17th August the church will open 1000 hours (10 am) until 1800 hours (6 pm).
On Sunday 18th August the church will be open 1100 hours (11 am) until 1530 hours (3.30 pm)
The Defence Infrastructure Organisation has published a new leaflet regarding your safety when visiting Imber. We recommend that you read the information in it before visiting St Giles Church.
You can find the leaflet in .pdf format by going to www.imberchurch.org.uk clicking on the "Any Questions?" tab in the left side menu and then at the top of the FAQs page. The leaflet will open in a new window.