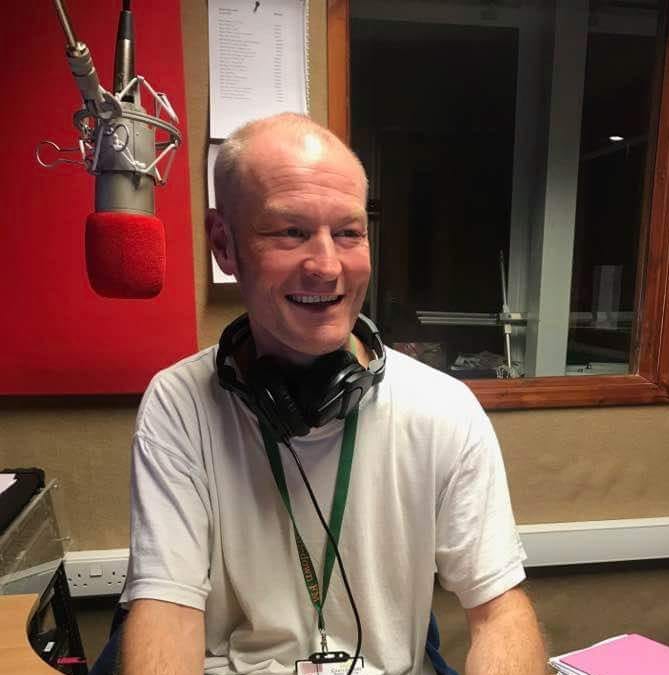 Upcoming changes to Kev Lawrences shows in the New Year
Coming up in the New Year
Kev Lawrence is making some changes to his shows in 2020.
With effect from 4th January 2020, Juke Box at Breakfast will become Kev Lawrence at Breakfast. The show will still feature the same great content with guest interviews, info on local events and of course the same great music.
It will still air from 7 am - 9 am on a Saturday morning, but if you miss it you can hear the show again on our sister station Radio Odstock on a Monday morning.
Then with effect from Wednesday 8th Jan Kev's Wednesday shows will air from 8 - 10 PM with a repeat of the best bits from the previous week airing straight afterwards at 10 - 11PM.
Kev is also making a slight change to his Sunday morning show, it will still air from 11Am but will now be called "Kev's 8 o Clock Guest from Radio Odstock" and will feature interviews from his Radio Odstock show, along with the usual great music, usual features and chat.