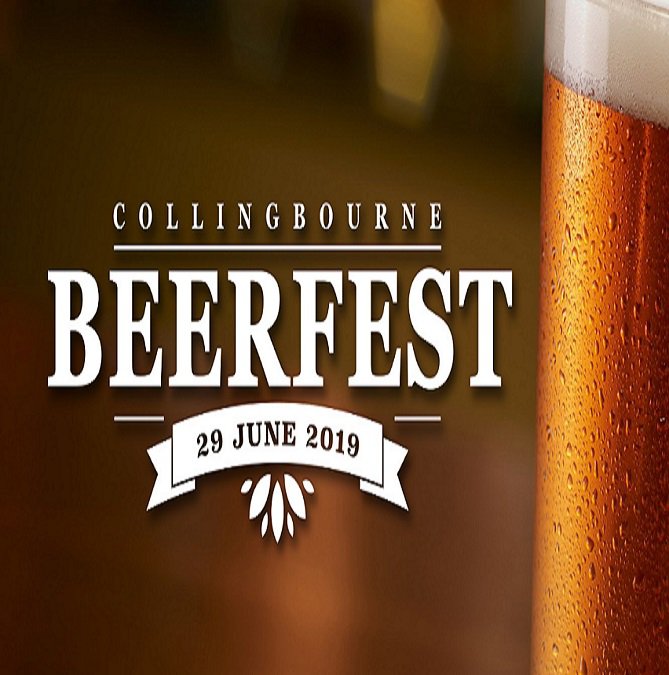 News and Interviews from this years Collingbourne Beer Fest
The local area was awash with events this weekend, from Armed Forces Day celebrations, to our own Big Brew Up event and Steve G was out at the 2019 Collingbourne Beer Festival, which took place on Saturday 29th June.
This is a charity event which raises money for the local community and this year featured real ales from across Wiltshire, along with draft lagers and a Gin and Fizz bar.
Live music was also a big feature of the event and Steve G will be playing the interviews he held with the Chairman Dan Mercer along with the bands, Paunch who are a Wiltshire based band playing pop rock songs from the 50's to now and the duo Cover Brothers.
So don't forget to tune in to Castledown FM 104.7 on Thursday night from 7pm to hear these interviews and much more besides.