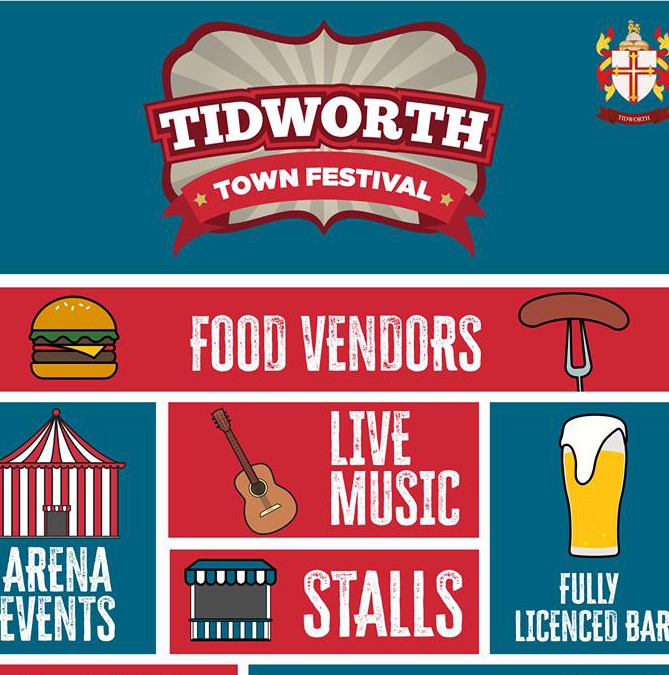 Tidworth Town Festival Performers
With less than a month to go now to the much anticipated Tidworth Town Festival, Castledown FM listeners will be in for a treat over the next few weeks as more of the events performers are due to be interviewed.
We have interviews with Tidworth Youth Choir, Mikele, One Last Stand, The Tribe, Tidworth Town Council's very own Steve Slater and many more besides.
Keep checking our website and facebook page for news of when these interviews will be held.