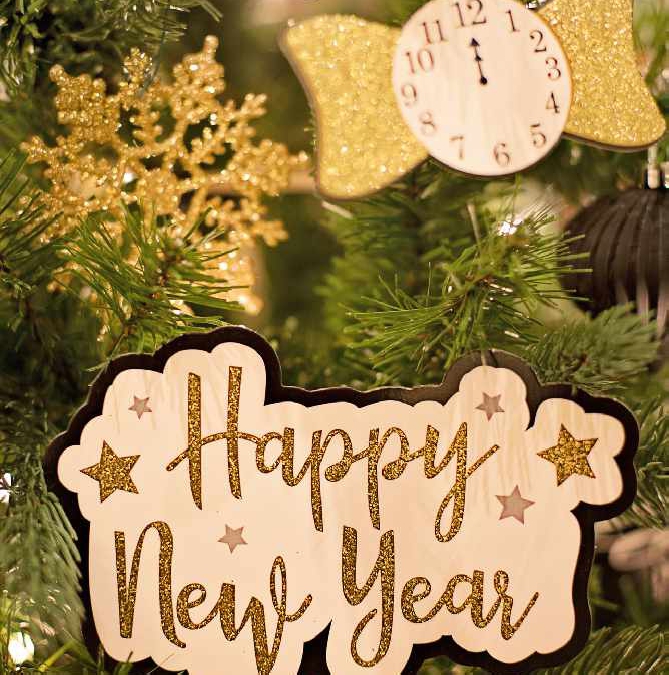 Hogmonay Special on Castledown FM
Coming up on Tuesday 31st December
Following fast on the heels of Christmas, Castledown FM will be hosting a Hogmonay Special on New Years Eve, Tuesday 31st December.
This special show will be hosted by Barry Rhodes and will be broadcast within the usual Cheesy Tuesday slot, from 12 -2pm.
Hogmonay is the Scottish name for New Years Eve and has come about due to the oft heard phrase to "Hug Many" in Scotland on New Years Eve.
The show will be talking about all things related to Hogmonay, from traditional folk songs, to talking about the house parties that are common place on the day.
So don't forget to tune in on 104.7 FM on online via Radio Player from 12 noon on Tuesday 31st December.