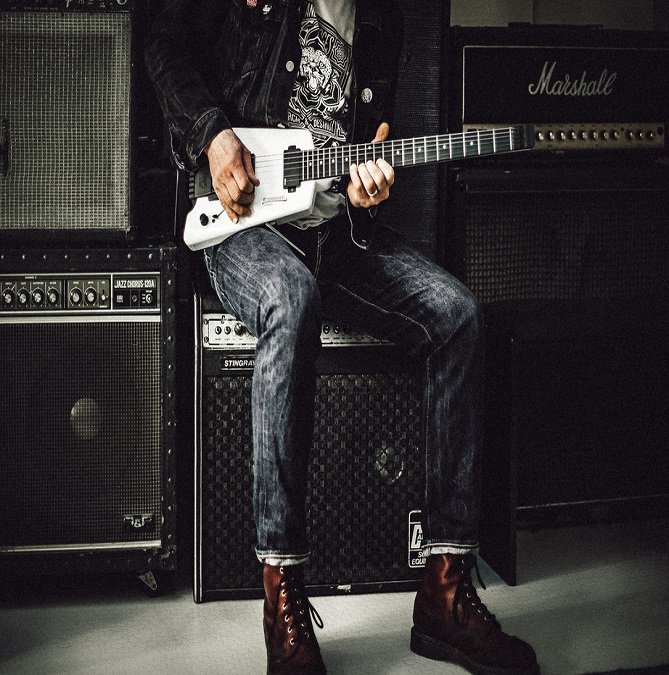 Sounds Interesting January Shows
Featuring rock tracks from the 60's
This month Steve G and Sounds Interesting has some great music to banish the rotten weather.
Steve kicks off the month on Thursday 5th March with the Yes Family Tree.
This is then followed on the 12th march with a show featuring heavy rock tracks.
Then on the 19th March, the focus is on tracks with a connection to nature.
Sounds Interesting ends the month with a bang on 26th March with rock tracks from the 60's.
With so much to keep you entertained over the coming month, don't forget to tune in locally on 104.7 FM, via your Smart Speaker or online via Radio Player, Thursdays 7 - 9pm.