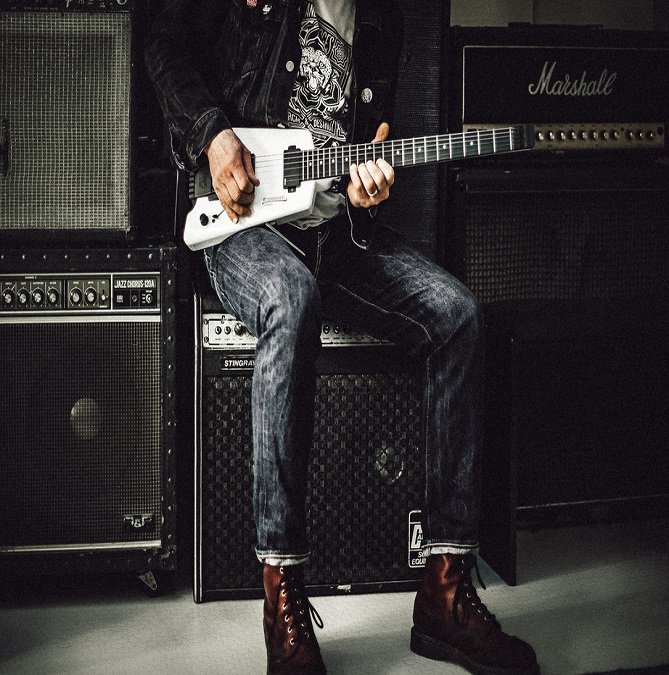 Sounds Interesting January Shows
Featuring music from The Beatles and Chris Rea
Steve G and Sounds Interesting have a great line up to keep us entertained over the next month.
It all kicks off on Thursday 6th February when Steve will be looking at acoustic sounds from the 70's and 80's music scene.
Then on February 13th he will be playing music from Chris Rea.
The following week, 20th February, will feature 2 hours of hard rock music.
Steve will be bringing the month to an end with music from one of the most influential bands, The Beatles.
With so much to keep you entertained over the month, why not stick the kettle on and tune in to Castledown FM on 104.7 FM locally or online via Radio Player between 7 - 9 PM Thursday evenings..