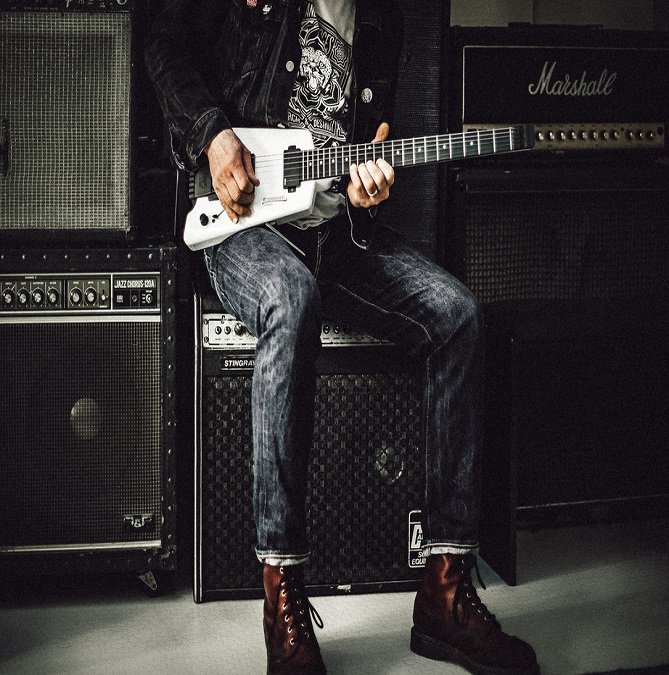 Sounds Interesting January Shows
Including Led Zeppelin and Winter
Steve G and Sounds Interesting have a great line up to keep us entertained over the next month.
It all starts on January 9th with a show looking at Jazz music and the influence it has had on other musical genres.
Led Zeppelin is then the main focus of the show on the 16th, with Steve playing tracks from across their album library. Steve is also asking for your favourite Led Zeppelin track, which may be played on the night, so do get in touch between 7 and 9 PM on Thursday 16th January on 07543 558793.
January 23rd will feature another in the series of classic albums, looking at the Fairport Convention with their 1969 album Liege & Lief.
Steve brings the month to an end on 30th January with a show featuring tracks which mention either January or Winter.
All the above shows air locally on 104.7 FM between 7 - 9 PM Thursday evenings or you can listen online via Radio Player.