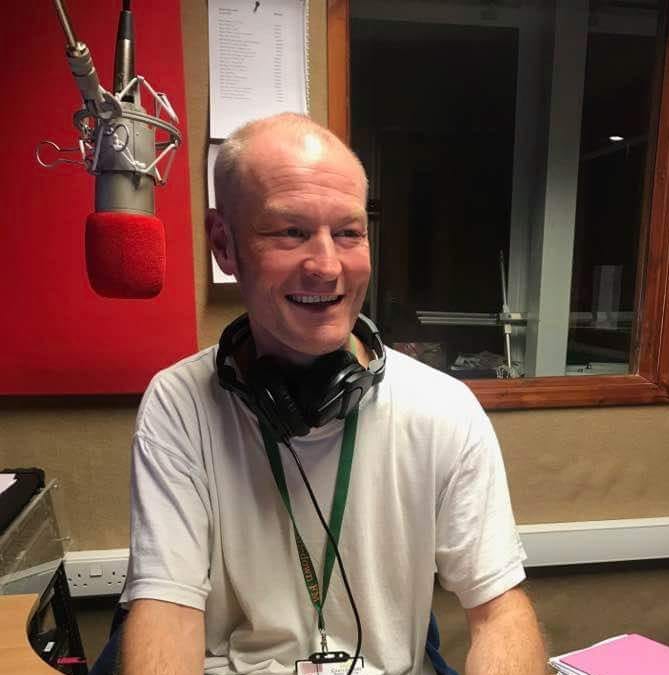 With a plethora of special guests
For the next couple of weeks, Kev Lawrence will be hosting the Monday Morning lunchtime show, with special co - hosts Susan Connolly and Sue Vallis.
Kev and team will also be joined by a plethora of special guests, so don't forget to tune in on 104.7 FM or listen live via Radio Player.
And if he wasn't busy enough, Kev will still be playing out some fabulous tunes and guest interviews during his normal schedule slots, on Wednesday night with his Two in a Row show between 8 - 10pm, his Juke Box show on Saturday between 7 - 10am and of course his Special Selection show at its new time of 11am - 12 noon on a Sunday morning.