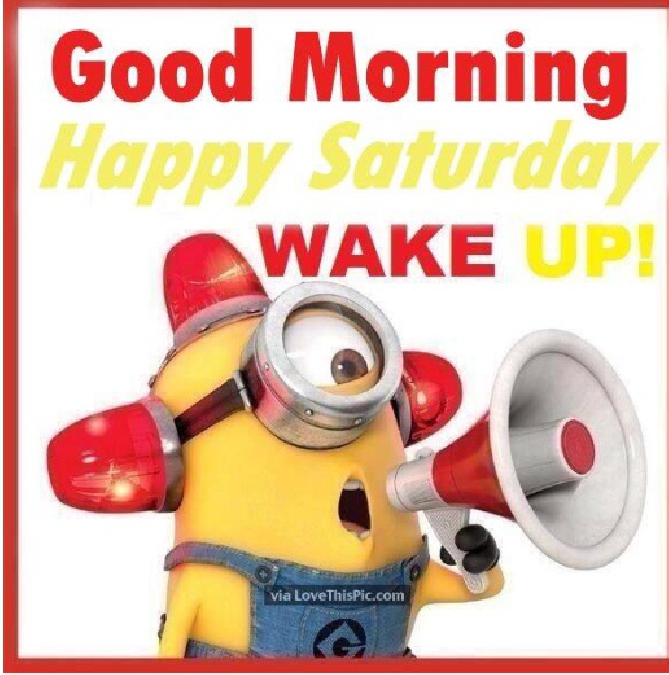 Best Of so far
Listeners are in for a treat this weekend - 6th July - as Kev Lawrence is going to be airing a special Juke Box at breakfast show.
From 7am - 8am he will be playing the Best of The Juke Box at Breakfast Show so far and then from 8am - 9am you will be able to hear hour 3 of his Local Radio Day show which was aired earlier in the year.
And for those early risers among you, for this Saturday only (6th July) Kev can be heard live between 5 - 7am.
Normal service to be resumed from 13th July 2019.