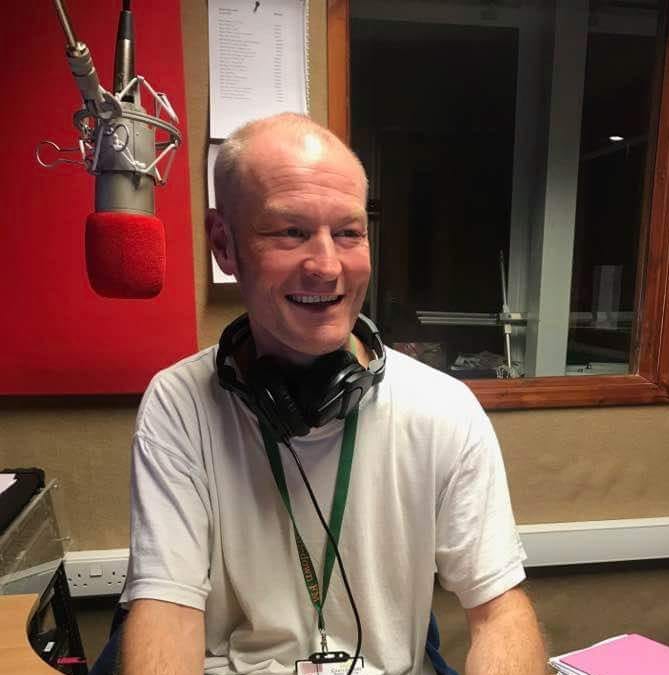 Kev Lawrence shows this week
On Monday Night
There is a treat in store for listeners this Monday as Kev Lawrence will be hosting a one off show.
He will be doing a 2 in a Row show live on Monday night from 9 - 11pm, following DJ Johnny Vinyl, who is on between 7 - 9pm.
Then on Wednesday in his usual 2 in a Row slot, he will be airing repeats from some previous shows.
His Saturday morning show, airing between 7 and 9am will be a 'best bits' show, featuring a range of his half term interviews from his morning show on our sister station, Radio Odstock.
So don't forget you can listen to Castledown FM locally on 104.7FM or online via Radio Player.