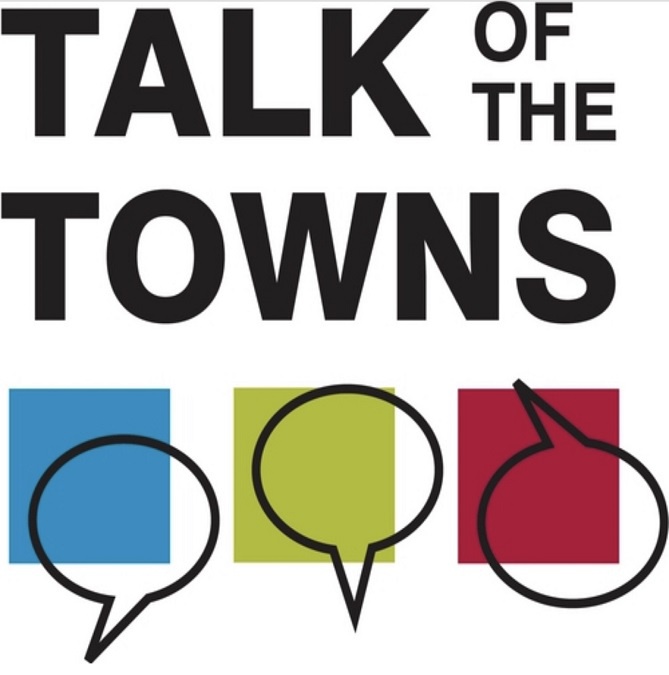 We want to hear from you as part of our new show "Talk of the Towns"
"Talk of the Towns" - airing fortnightly on a Thursday from September
We are very excited to announce that a new political show is coming to Castledown FM in September.
"Talk of The Towns" will air fortnightly on a Thursday afternoon between 2 - 4pm.
Headed by Steve G of Sounds Interesting, these programmes will feature a range of topics for discussion and Steve and team will be joined by a number of guests throughout the shows.
The show would love to hear from those living in the local area, who would be interested in appearing on the show. If this is you, then you can contact the team on studio@castledownfm.com
The schedule of shows leading up to Christmas are as follows;
26th September - Health Issues
17th October - Education Issues
31st October - Brexit - What happens now?
7th November - Defence Issues
21st November - Crime and Policing
5th December - Has Christmas become too Commercial?
There is also a teaser programme airing on Thursday 12th September from 2-3pm, which will give a taster of the shows to come and the team will also be talking to some special guests, including a telephone interview with the Right Honourable Anne Widdecombe.
So don't forget to tune in and if you would like to appear on the show then do get in touch by emailing studio@castledownfm.com