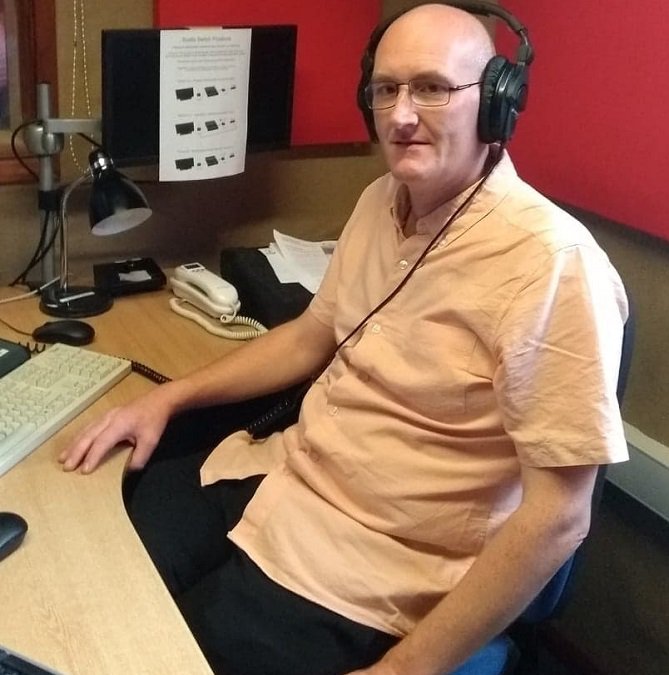 With Barry Rhodes
Barry Rhodes from the Talk of the Towns team will also be hosting new lunchtime shows during the week.
Tuesdays 12 - 2pm will feature all things 'cheese' from all decades and genres with Cheesy Tuesday.
Then on Fridays from 12 - 2pm Barry will be hosting Flashback Friday with music from all decades.
There will be 2 teasers for each show, so don't forget to tune in on 104.7 FM or online via RadioPlayer.