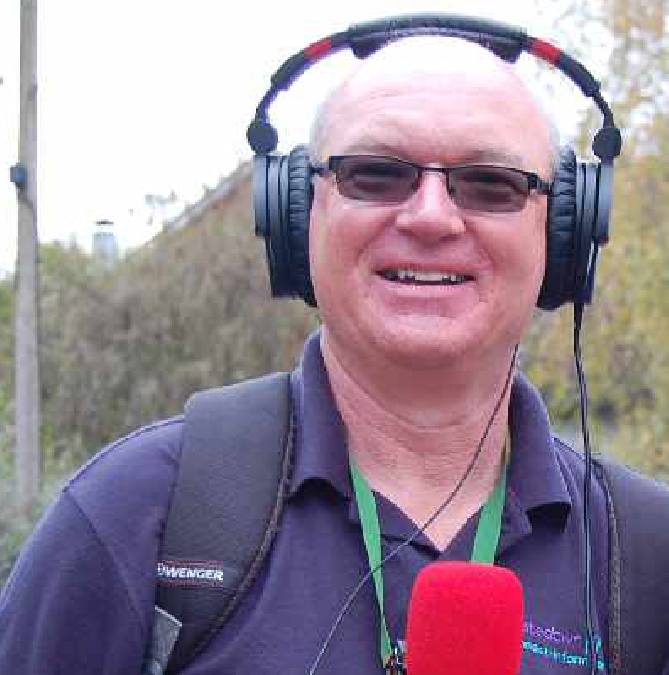 John Sparrow - special host
A new voice for this weeks programme
Sounds Interesting's regular host Steve is taking a well earned break this week, so instead listeners will be able to tune in to John Sparrow, who will host the programme on 22nd August.
As well as the usual great music and talk, John will also be featuring Santana, so don't forget to tune in from 7pm on Thursday evening for some great music.
Normal service will resume the following week - so don't forget to check back soon to see what interesting sounds Steve will be featuring on next weeks show.