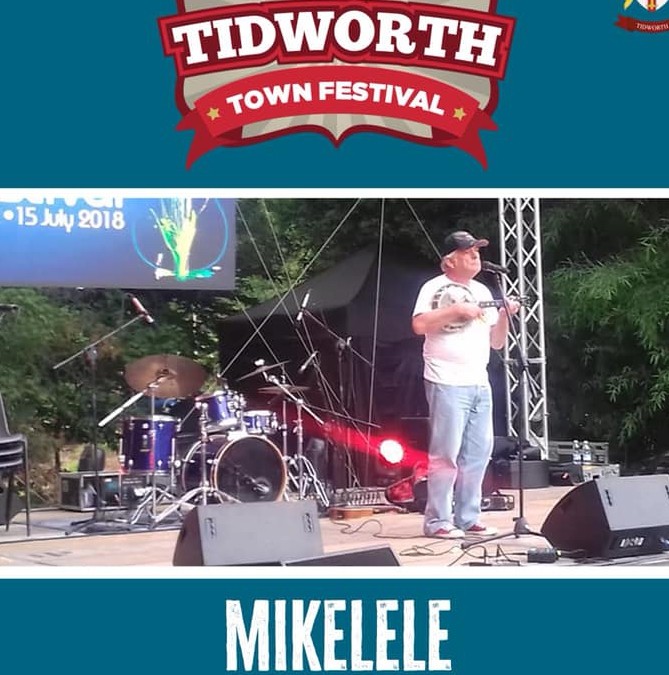 Interviews with....
On this weeks Sounds Interesting with Steve G he will be joined by Micheal Coulson from Mikelele, who will be appearing at Tidworth Town Festival.
He will also be talking to Adam Winslet who will be appearing at Hungerford festival
And last but not least he will be featuring music and interviews from the New Forest Folk Festival.
So don't forget to tune in between 7 and 9pm Thursday on 104.7 FM.