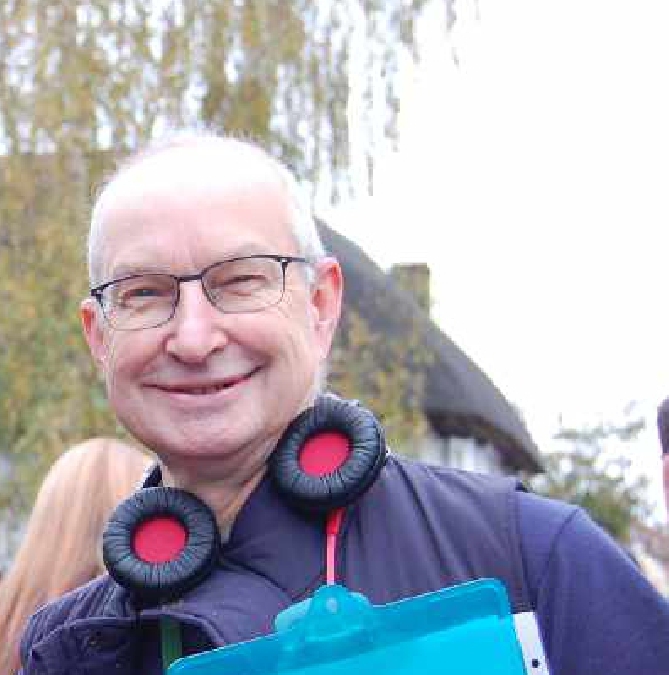 2nd September 2 - 4pm
Listeners are in for a real treat on 2nd September as Steve G from Sounds Interesting is due to host a special show.
This will b be a show which talks about his DJ and broadcasting career which has spanned 50 years.
The show will air on Monday 2nd September between 2 - 4pm and is sure to be a real treat so don't forget to tune in on Castledown FM 104.7 or online via Radio player.