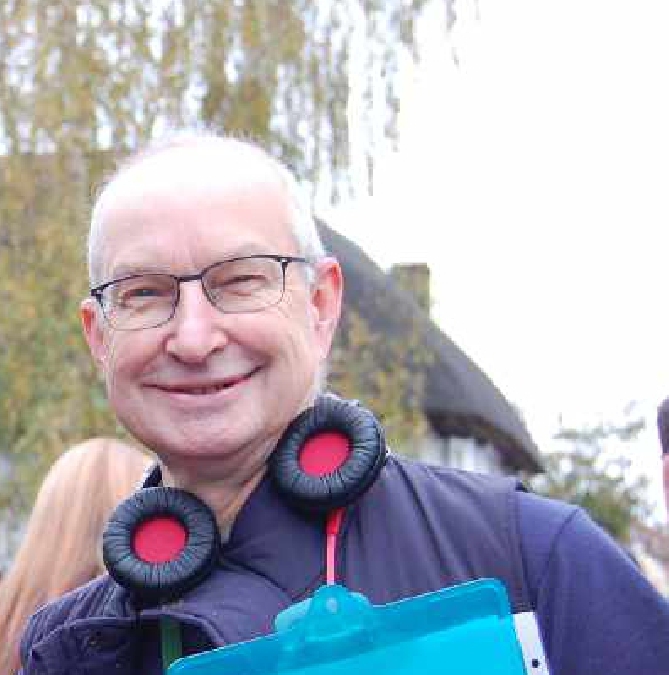 Join Steve G for 2 special shows coming up next week.
Looking back over 50 years.
Thursday 5th September's Sounds Interesting show takes a look back over 50 years of Island Records.
Listeners will be able to hear stories from Steve's 50 years within the broadcasting and DJ-ing fields, also featuring music from the years.
And if you missed Steve's special show on Monday 2nd September where he was joined by Val Valu, a former DJ and broadcasting colleague from a College radio station back in the day, then you can hear this again on 12th September from 7-9pm.
On the 19th Steve will be talking about Tamala Motown music, which this year is celebrating 60 years.
Finally on the 25th September Sounds Interesting will be joined by Garth Hewitt, talking about his new album.
So with so much to listen to over the next month, don't forget to tune in Thursdays 7-9pm via 104.7 FM or of course you can always listen online via Radio Player.