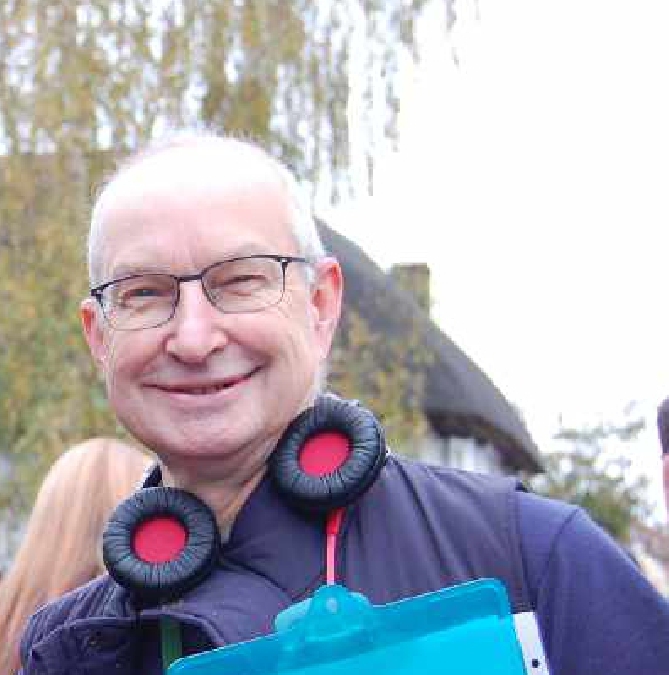 Join Steve G for 2 special shows coming up next week.
Featuring songs from David Bowie, Thin Lizzy and more
Novembers Sounds Interesting line up has a bit of everything, from Thin Lizzy, Slade, 60's tunes and 2 special guest hosts:
It all kicks off on the 7th November with the Dave Swarbrick tribute being re-visited.
Then on the 14th Tony P (from Thursday nights Smooth Country) will be hosting the show, playing all sorts of songs from the 60's.
John Sparrow is the special guest host for Thursday 21st November, treating listeners to his own choice of music.
To end the month, Steve will be playing the second part of the Thin Lizzy Rock Family Tree and will also feature songs from Slade.
So with so much to listen to over the next month, don't forget to tune in Thursdays 7-9pm via 104.7 FM or of course you can always listen online via Radio Player.