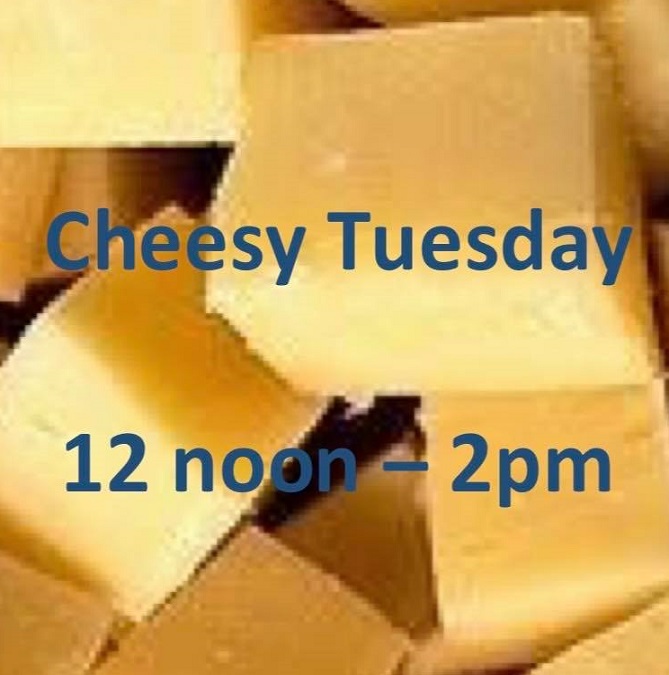 For Cheesy Tuesday
Cheesy Tuesday has a new guest host.
Donna Burns, who many of you will recognise from The Morning shows on Monday and a Tuesday, will be taking over the reins of Cheesy Tuesday for this week.
The content will still be the same, so don't forget to tune in Tuesdays from 12 - 2 pm, locally on 104.7 FM, via your smart speaker or online via Radio Player.