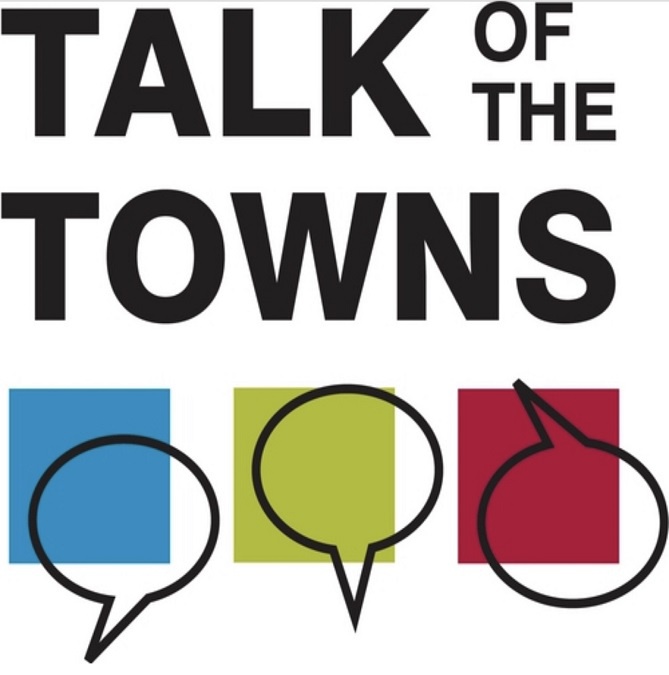 This weeks Show
With Brexit being the hot topic currently, this week the Talk of the Towns team will be talking to 3 special guests.
Chris Williams is a Councillor for Ludgershall Town Council and was recently appointed as the Armed Forces Champion for Wiltshire Council. This means he is directly involved in providing support and raising awareness of the Armed Forces within the community among the councillors and with Wiltshire Council staff.
Doug Beattie MC will also be taking part in the show. Doug is a member of the Ulster Unionist Party for Upper Bann and currently sits as the Ulster Unionist representative on the Flags, Identity and Culture Commission. Having spent 34 years in the military he remains in the Army Reserves serving with 2 R Irish, holding the rank of Captain.
Danny Kruger is the third guest to talk to the show this week. Danny recently became the Conservative Party MP for the Devizes Constituency, having previously been a speech writer for David Cameron and Political Secretary to Prime Minister Boris Johnson.
So don't forget to tune in from 2 - 4 PM on 104.7 FM or online via Radio Player.
With effect from February the show will be broadcast weekly so keep an eye on the website and facebook page for further information on topics and guests.