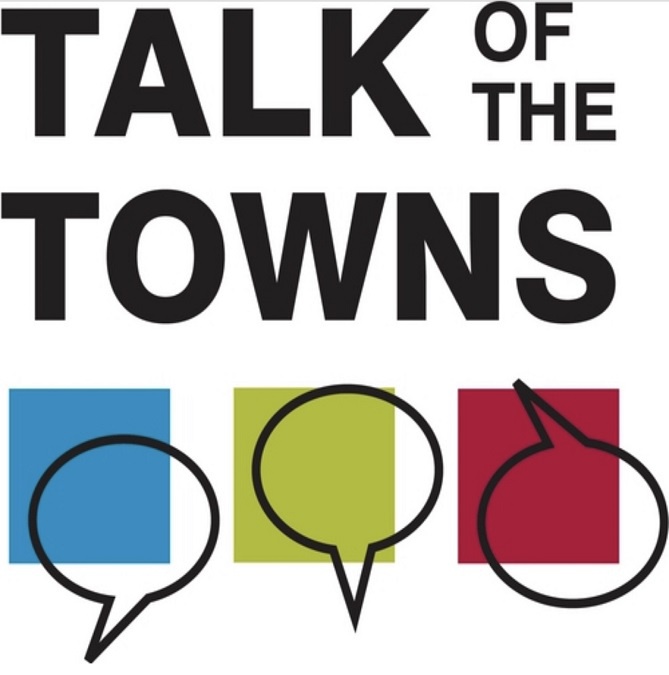 January Shows
This weeks Talk of The Towns will be taking a look at homelessness and housing.
The team will be joined by the Head of Aster among others.
If you have any questions you would like the team to ask their guests, please text in on 07543 558793 or send a message to the Castledown FM facebook page
So don't forget to tune in from 2 - 4 PM on 104.7 FM or online via Radio Player.
Then on 30th January the show will be looking at Brexit.
With effect from February the show will be broadcast weekly so keep an eye on the website and facebook page for further information on topics and guests.