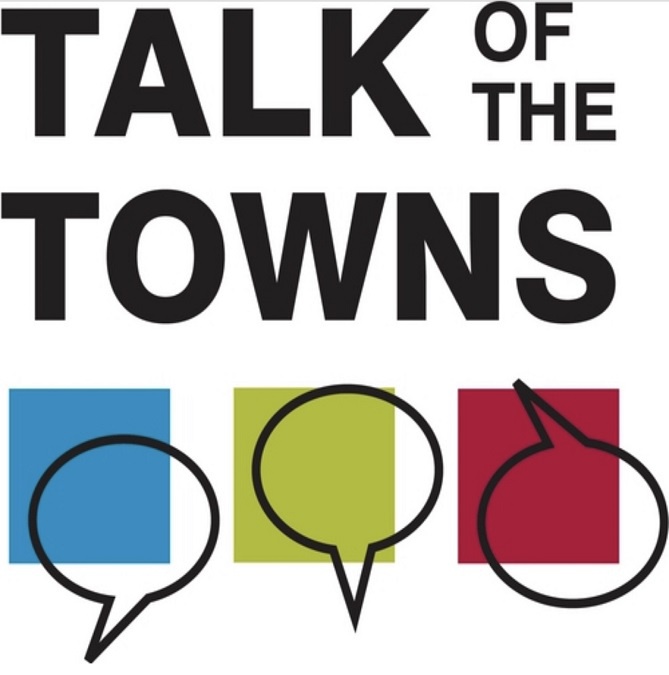 Speaks to SMP and Relate
This week on Talk of the Towns Barry will be speaking to a member of the SMP and he will also have an interview with a someone from Relate.
These interviews will be broadcast between 2 and 4 pm on Thursday 13 February.
You can listen locally on 104.7 FM or online via Radio Player.