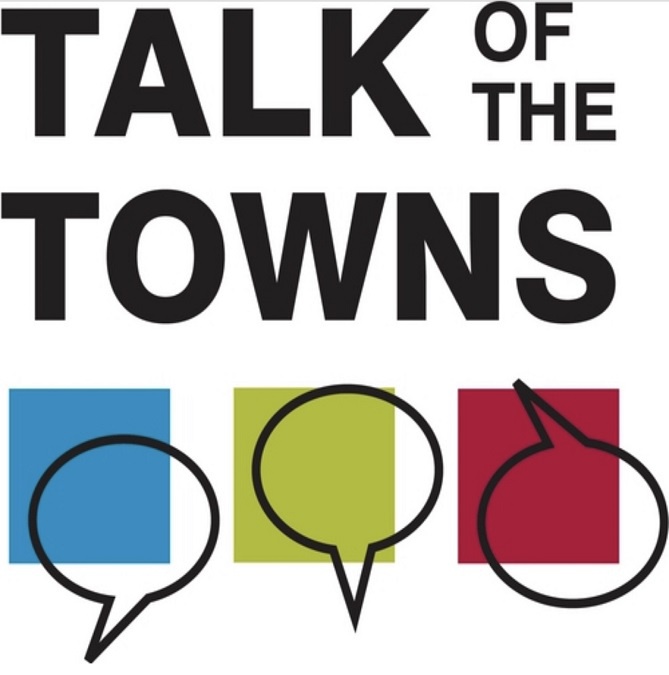 Speaks to Mark Connolly and Mike Gercke
This week the team will be focusing on a number of different issues.
The first of these will be a look at Wiltshire Council's budget for 2020/21, with interviews from both Wiltshire Councillor and local town councillor, Mark Connolly and local accountant Mike Gercke.
Talk will then move to the Coronavirus, before they end the show by looking at Flybe and the news of their administration.
These interviews will be broadcast between 2 and 4 pm on Thursday 5 March.
You can listen locally on 104.7 FM or online via your smart speaker or through Radio Player.