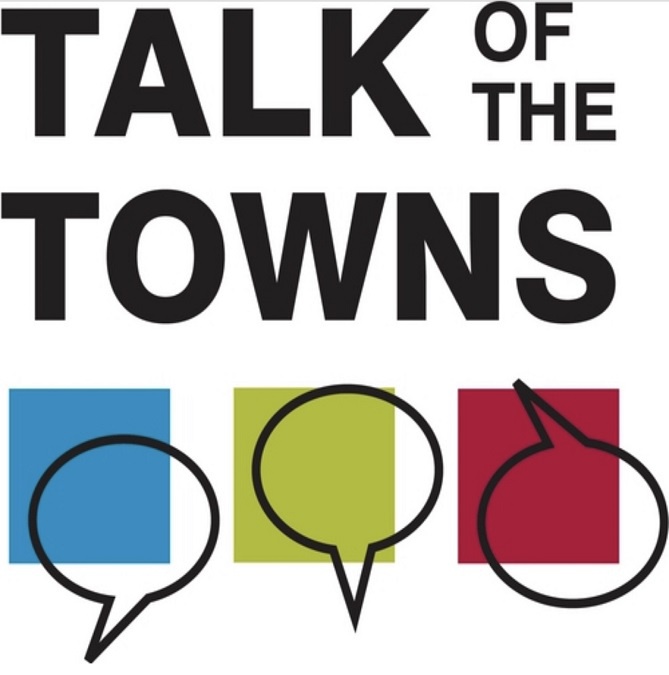 Keeping you updated
Talk of the Towns is Castledown FM's weekly political show.
The team comprises Steve G - of Sounds Interesting which airs on a Thursday night - and Barry Rhodes - who brings you Cheesy Tuesday and Flashback Friday.
The show airs every Thursday from 2 - 4 pm and aims to look at news, politics and current affairs, both locally and nationally.
Some of the recent topics have included the Budget, the Coronavirus, homelessness, transport, housing, and an all night general election special.
Guests in the studio and on the phone have included Danny Kruger MP for the Devizes Constituency, Chris Williams, Conservative Wiltshire Councillor for Ludgershall and Perham Down, The Right Honourable Ann Widdecombe, Lt Col Jamie Balls, of the Tidworth and Bulford Garrison and Commissioner O. F Harry Read, a D - Day Veteran.
The team have certainly been very busy over the last few months and this is set to continue with future programmes set to look at addiction, bereavement and keeping you up to date with all the latest COVID-19 developments.
If you have any topics of issues that you would like the team to discuss, please let them know. You can text them on 07543 558793 or email them on studio@castledownfm.com.
So don't forget to tune in Thursdays from 2 - 4 pm, on 104.7 FM locally, via your smart speaker, or online via Radio Player.