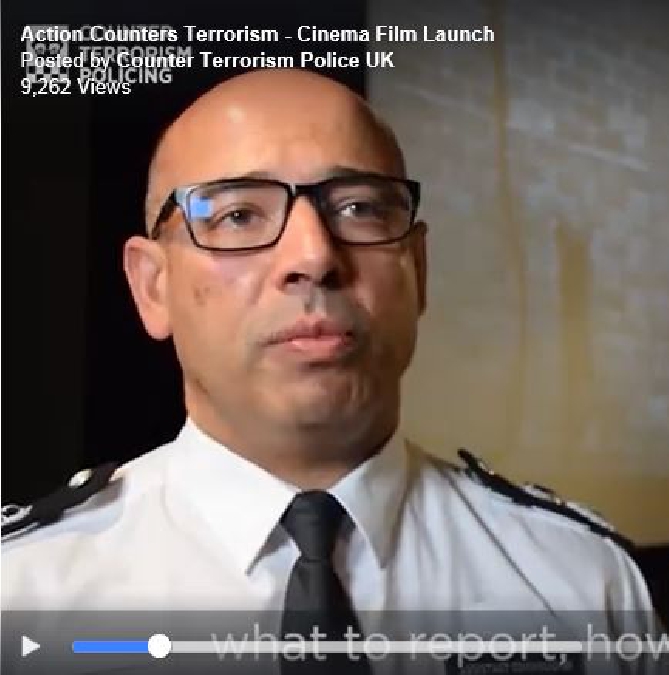 Latest advice is to look again....
Counter Terrorism Police UK have launched their latest advice film (see below to view it).
Look Again
Unfortunately, life has no rewind button.
Reporting your concerns won't ruin lives, but it might save them.
Our latest film is being launched in cinemas throughout the UK, encouraging people to 'look again' and report suspicious activity.
Action Counters Terrorism - Cinema Film Launch

Look Again Unfortunately, life has no rewind button. Reporting your concerns won't ruin lives, but it might save them. Our latest film is being launched in cinemas throughout the UK, encouraging people to 'look again' and report suspicious activity. #ActionCountersTerrorism

Posted by Counter Terrorism Police UK on Tuesday, January 22, 2019