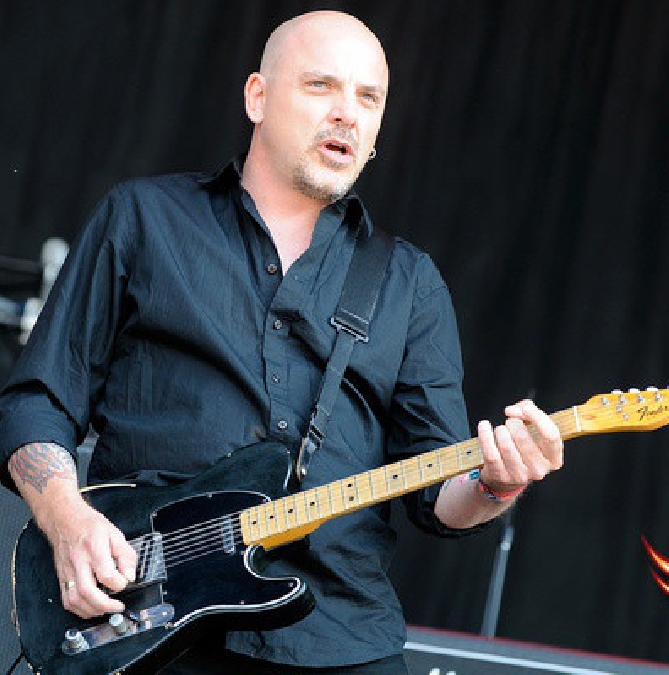 The Stranglers will be at Concert at the Kings on the 26th May.
Cllr Mark Connolly has been a Stranglers fan for many years, and, as part of our support for Concert at the Kings, Mark recently interviewed Baz Warne from The Stranglers. Have a listen to the interview and go online to book your tickets via www.concertatthekings.co.uk.
Barry 'Baz' Warne is the current guitarist and vocalist of The Stranglers. He formed the Troubleshooters in 1985, who released two singles before changing their name to the Small Town Heroes in 1992. In 2000 Baz was invited to audition for The Stranglers, whom he had met in 1995 when Small Town Heroes supported The Stranglers on tour. In 2006 he took over the role of the lead vocals and The Stranglers became a four piece band. Baz has now been in the band for over 15 years, as is well and truly established as one of the Stranglers.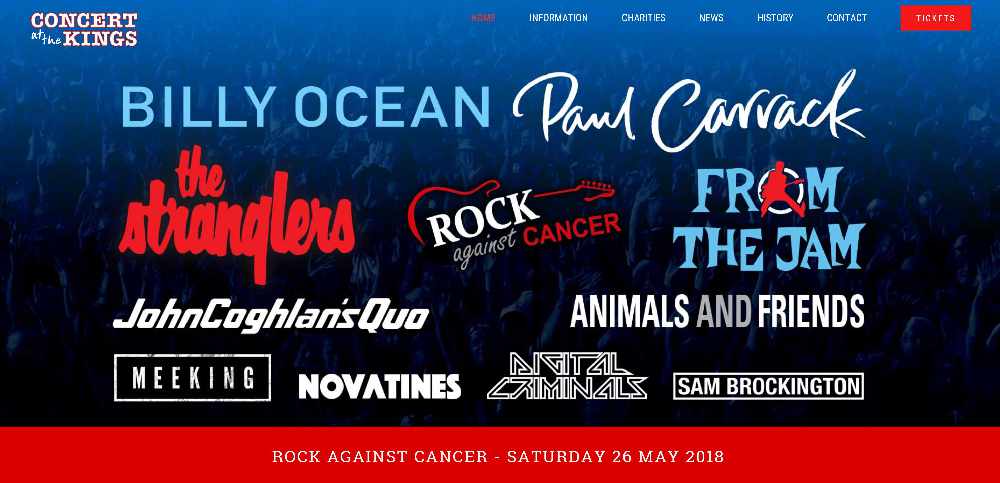 Many of The Stranglers tracks that we play on Castledown FM have been provided by Sound Knowledge in Marlborough.