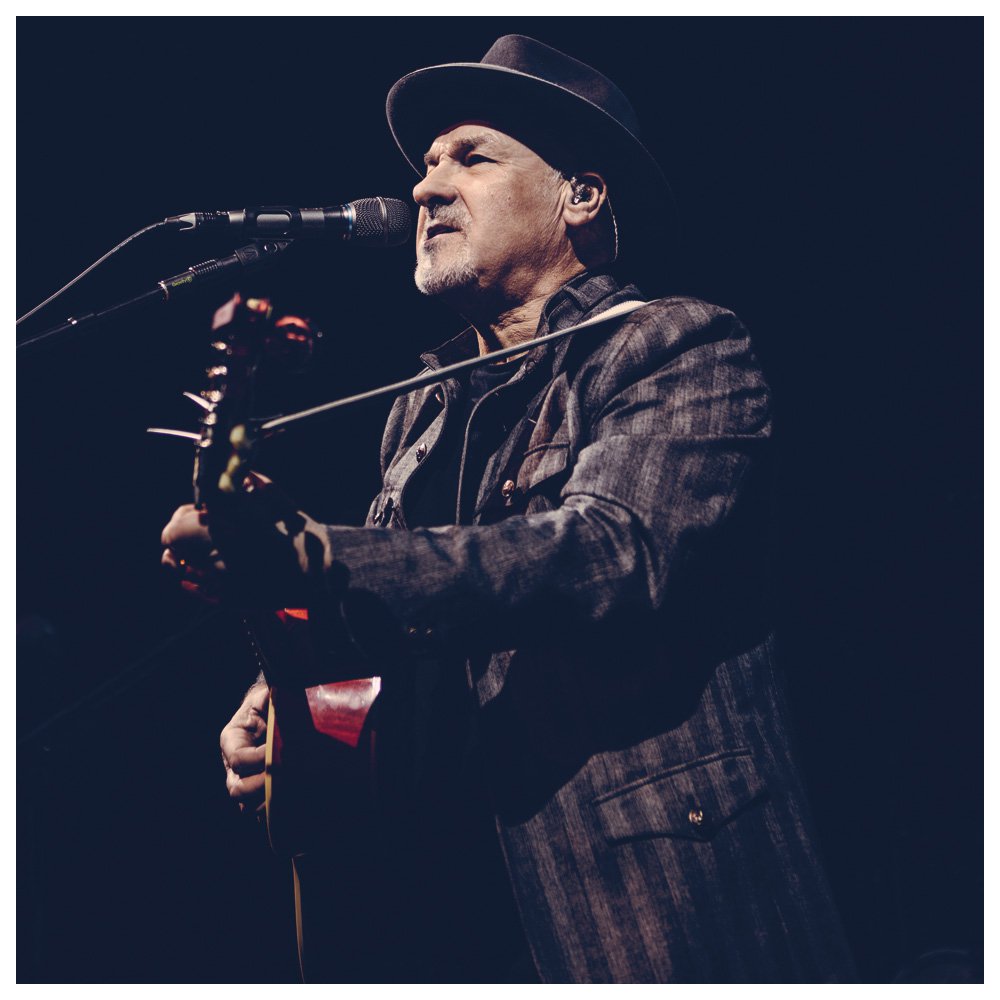 Paul will be at Concert at the Kings on the 26th May
Paul Carrack is the latest of the Concert at the Kings performers to be interviewed by Castledown FM, you can hear the full interview below. Tickets are running out for the concert, you can buy yours via www.concertatthekings.co.uk.
You could say Paul Carrack is the hardest working man in show business, who now ranks among our most successful, respected and popular solo artists.
There's his performing as a member of several bands, his songwriting / guest musician appearances for other artists and of course, his career as a solo artist, touring and releasing albums. The latest of which, Soul Shadows was released in January 2016 and voted #9 in Amazon UK's top albums of the year. He also runs his own record label, Carrack-UK almost single-handedly. Not to mention his recent charity work.
A true national treasure and one of pop's best kept secrets, not everyone knows that the Sheffield-born musician's outstanding 40-plus-year career has included working with legendary artists including Elton John, Eric Clapton, Squeeze, Roxy Music, the Eagles, Diana Ross, The Smiths and Nick Lowe.
Hailed "The Man with the Golden Voice" in the 2012 BBC4 documentary of his career, Carrack's is the stunning voice behind many significant British pop songs of the past few decades: the blue-eyed soul hit 'How Long' by his band Ace, 'Tempted' by Squeeze and Mike & the Mechanics 'The Living Years'. The first song he wrote and sang was 'How Long'; it was also the first cover he ever had, with Bobby Womack's version – the first of many of his songs to be recorded by other artists.
www.paulcarrack.net