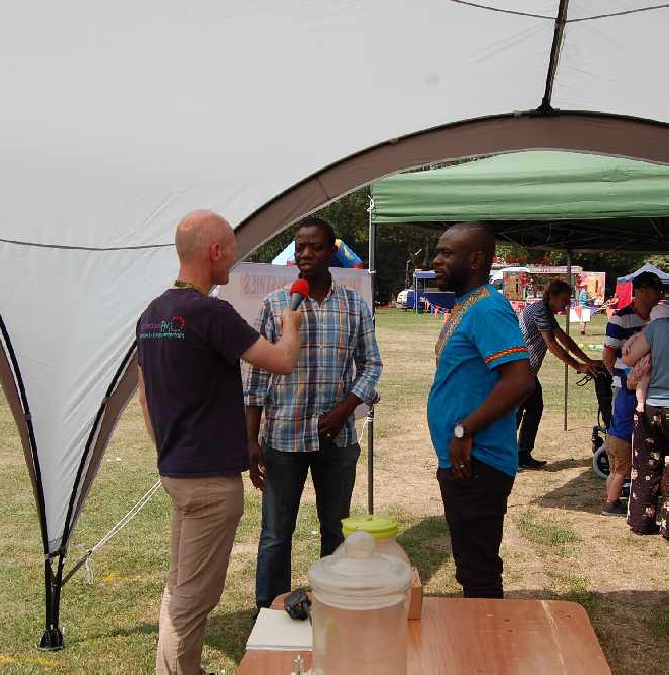 Recorded 21st July at Tidworth Town Festival
If you missed the Tidworth Town Festival this year here's the first of several recordings from the day, which was transmitted live on Castledown FM. We start off with Castledown FM's Chris Steers introducing Kev Lawrence, who is interviewing two members of the Christian Family Ministries, followed by their performance live on stage in Tidworth. For more information on the Christian Family Ministries click here.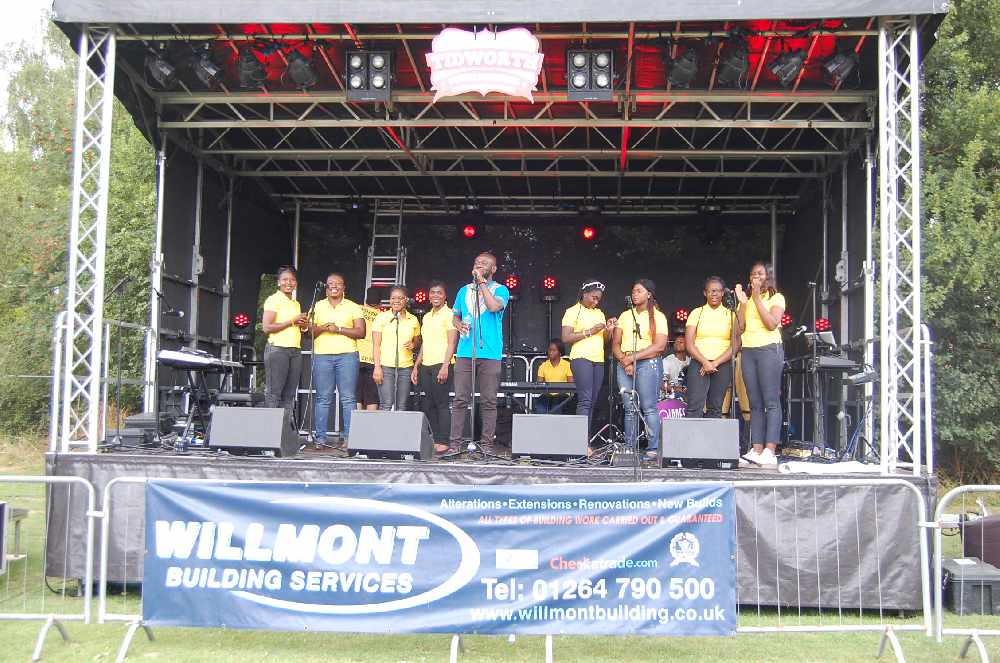 Pictures by Dan Sparrow, Castledown FM.