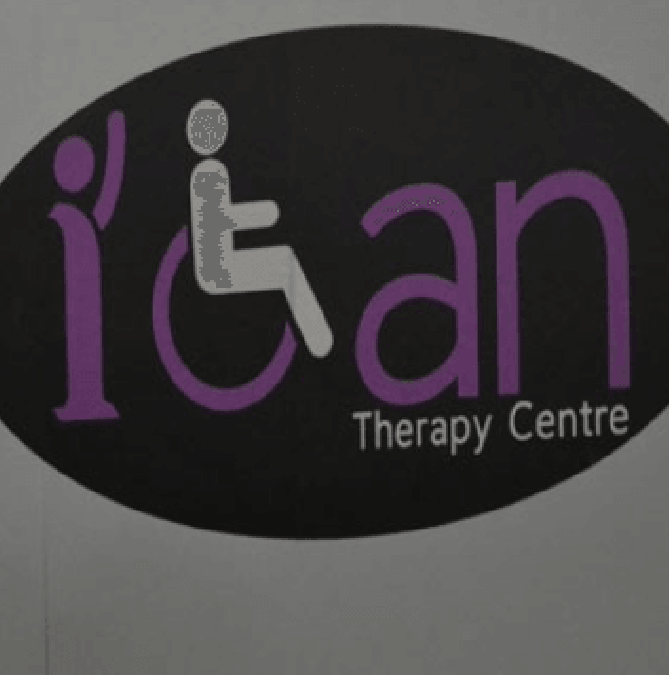 Innovative new centre open in Andover
Helen and Donna B were joined on their Monday Morning show by some of the lovely team from Andover's new 'I Can Therapy Centre. Here members can experience new and gentle exercises as part of a rehabilitation regime, in a friendly and relaxed environment.
"This innovative and bespoke new exercise experience combines the clinical knowledge and expertise of a therapy led service with a community based rehabilitation facility for the benefit of those with health conditions and also those looking to mobilise and feel better.
With a unique support system in place, from a Physiotherapist, Centre Coordinator and team of volunteer 'I Can' Activity Buddies, users of the 'I Can' Therapy Centre will feel encouraged and enabled to move more in a warm, welcoming, safe and supported environment."
For more information, or to get in touch visit www.icantherapycentre.co.uk.