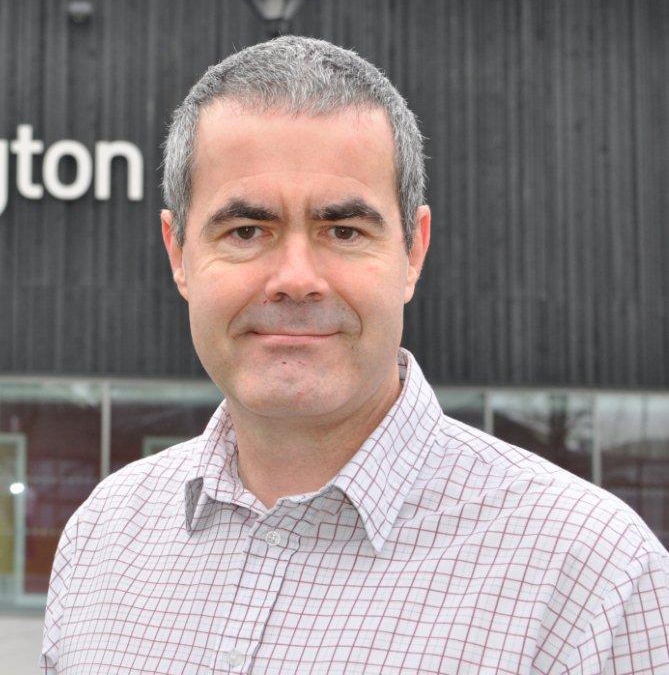 Complete the form to have your say
Cllr Mark Connolly had this to say about the proposed closure of Everleigh Recycling centre:
Wiltshire Council is consulting on the closure of Everleigh Recycling Centre. The consultation started on Monday and closes on 3 September. A link to the consultation is below.
We all know that fly tipping has become a real problem on Salisbury Plain. Indeed, MOD had some 210 reports of fly tipping on the Plain last year. The closure of Everleigh would mean this problem getting worse.
I urge as many of you as possible to complete the forms and object to the planned closure, like many of you did for the Station Road junction planning application.