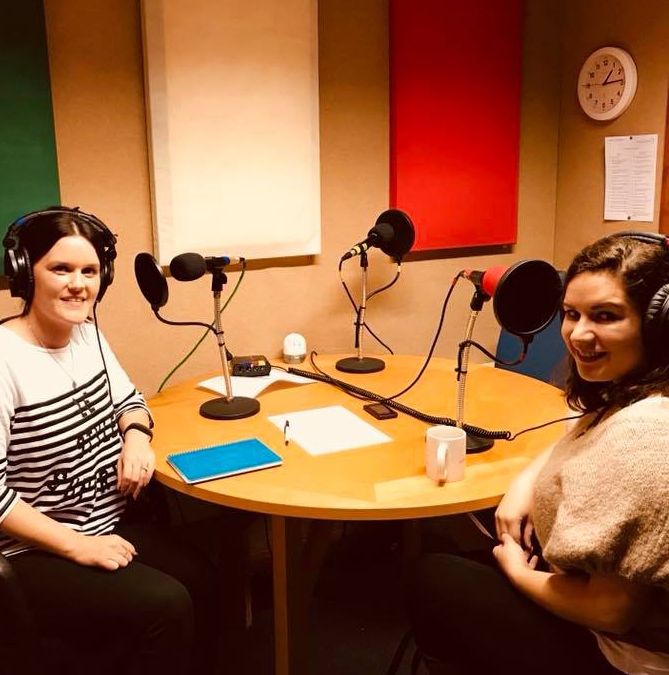 Noo and Kerrie are joined by Carrie who talked about the importance of regular smear tests.
We all know the importance of having a regular smear test, but that doesn't mean we are as conscientious about booking them as we should be. This is why Carrie from Feel FabYOUlous salon, who this week visited the Warm Up To The Weekend team, is campaigning for the national movement that is #Fannies4Facials which offers a free facial to any lady who has recently had a smear test.
The campaign, started by a salon in Liverpool, was a reaction to the news that the number of women taking a smear test has fallen to its lowest level in 20 years. A free 30 minute facial can be booked by any woman who can give evidence of having had a smear test with their gp's surgery.
For more information, please visit Carries Facebook page Feel FabYOUlous
So there really is no excuse ladies, get that test booked, get pampered and help beat the taboo surrounding smear tests.