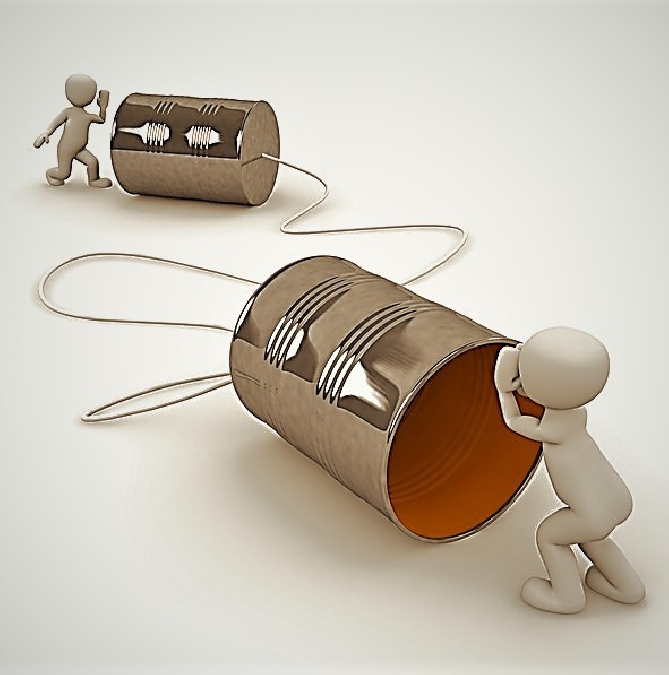 Are you looking to volunteer?
Are you looking to volunteer within the community? Then Kennet Friends would like to hear from you. They are looking for new members for their committee which meets every fortnight on a Friday afternoon at the Scout Hut, in Crown Lane, Ludgershall, with all admin work being able to be completed at home. Should you wish to, you would also be welcome to get involved with the centre itself, which meets every Tuesday and Friday between 10am and 4pm, at the Scout Hut.
So what is Kennet Friends? Running since 1993, it is a Day Centre which aims to provide a calm, welcoming and safe place for those with serious long term mental or physical illness. Currently the centre has 20 to 25 members, all of whom are referred by local GPs, Social Workers or other voluntary agencies. A day at the centre allows for some social interaction, learning new skills or taking part in projects or outings together.
The Day Centre is run by a Manager and Assistant Manager, with help in the kitchen were a hot lunch is provided. However, the overall running of the centre is carried out by a Trustees Committee comprising of a Chairwoman, Secretary and Treasurer, all of whom are volunteers, 3 or 4 representatives from the members, the Manager and their Assistant. It is the positions of Chairwoman, Secretary and Treasurer that they are now looking to revitalise.
For more information, please contact;
Chairwoman Bridget Selwyn on bridgetselwyn@yahoo.co.uk / 01380 728565
OR
Secretary Gillian Baker on gillybaker5@gmail.com / 01672 511416