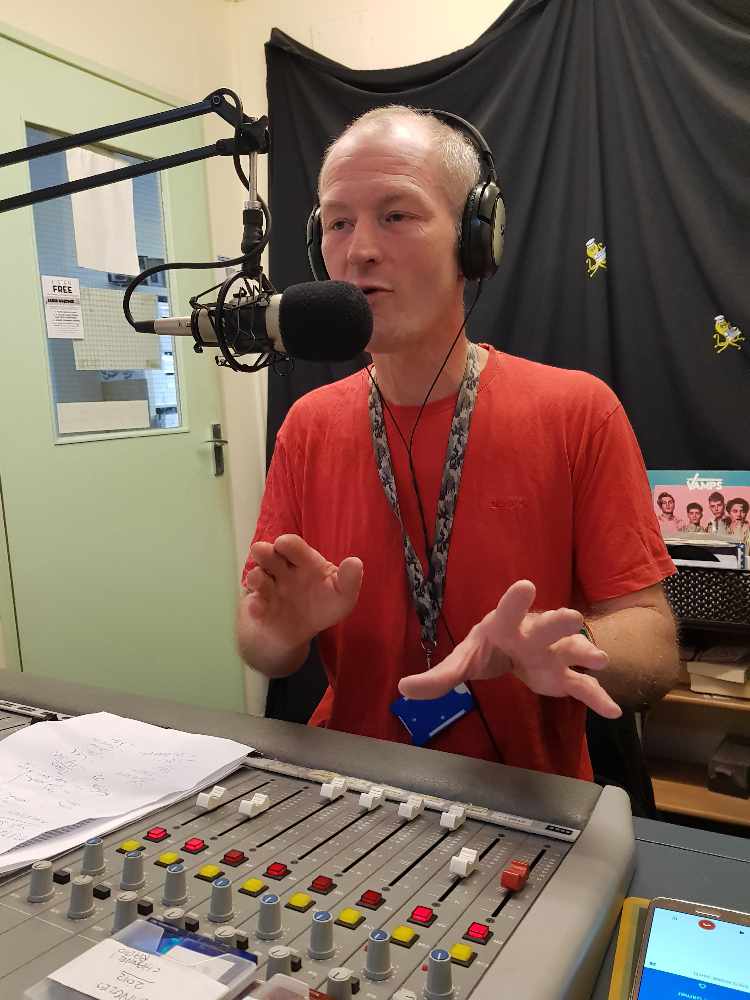 Thurs-Fri 8 till 9am, Saturday 12 noon till 2pm.
This morning saw the last of the live Wake up It's Kev Lawrence Juke Box at Breakfast shows for this summer season, tune in Thursday and Friday from 8am to 9am to hear highlights with more on Saturday from 12 noon. Two of Castledown FM's directors popped in to thank Kev for getting up every morning and doing the shows. Kev will be back soon with more JukeBox shows on Saturdays from 12 noon.
You can listen on 104.7FM in the Tidworth Community Area or via www.castledownfm.com.