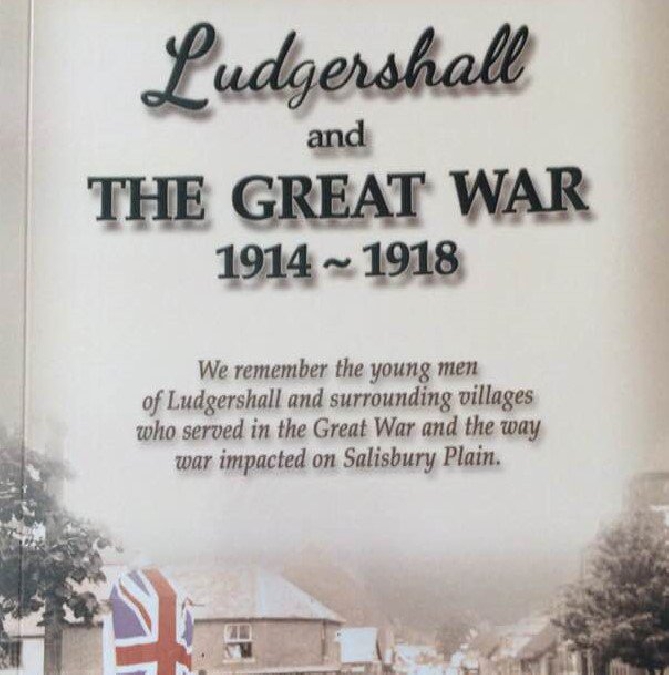 Ludgershall Memorial Hall.
Ludgershall at War Exhibition at the Memorial Hall on the 10/11th of November. Opening times are: 10.30-17.00. Refreshments available.
The hall is open on Friday afternoon to accept any personal display or mementos for the exhibition.
Following the Parade Service on the 11th, The Centenary Garden opposite the cenotaph will be blessed and dedicated. Everyone is welcome to observe the proceedings which will be unveiled by relatives of the 32 Ludgershall soldiers that were killed in action in the Great War.
You are welcome to place a RBL commemorative cross or your own tribute in the garden following the service.
The Ludgershall Great War Commemoration Group look forward to seeing as many local residents as possible joining us in what should be a significant event for the town.
Text by Peter Unwin.