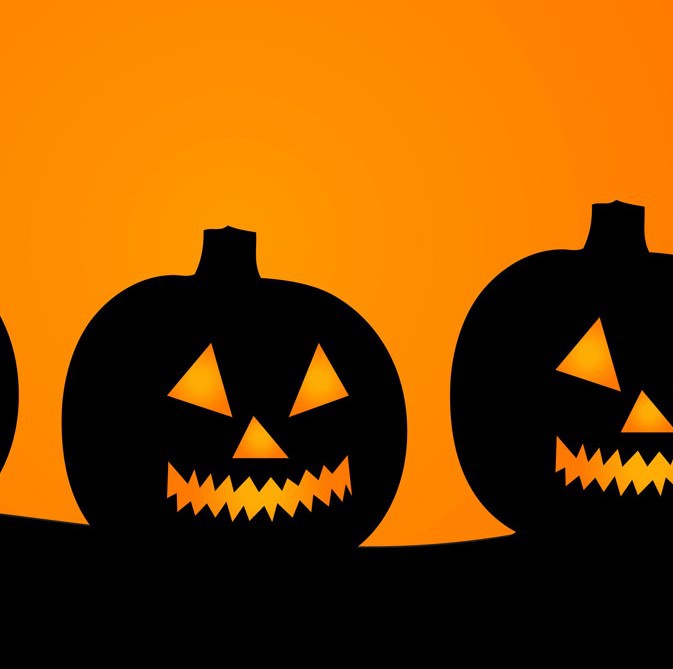 Pumpkin Day 27th October 2018, Scout Hall
Castledown FM's Kev Lawrence attended the recent Pumpkin carving competition organised by the Ludgershall Garden Club, he spoke to several of the pumpkin-carvers and the helpers to get their thoughts on the day.
Click to listen to Marie before the event.
Click to listen to the interviews.