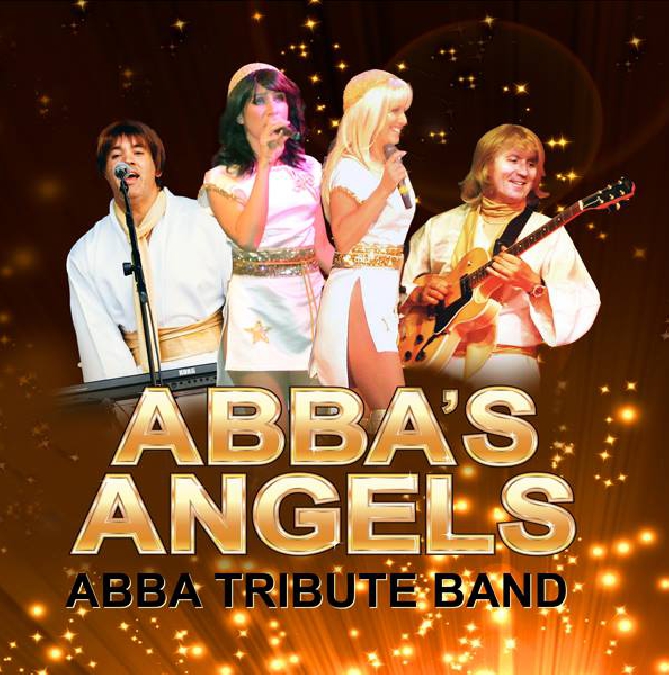 7 till 8pm Mondays repeated at 2pm Thursdays
This week we have reached the end of our Tidworth Town Festival 2018 highlights, at 7pm on Monday you can hear Abba's Angels, the headline act from the festival. This show is repeated at 2pm on Thursday.
We hope you have enjoyed these highlights of this years festival and that you will join us in 2019!
You can listen to Castledown FM on 104.7FM in the Tidworth Community Area and via our app which you can download for Android or iOS smart phone, or via Listen Live on www.castledownfm.com.