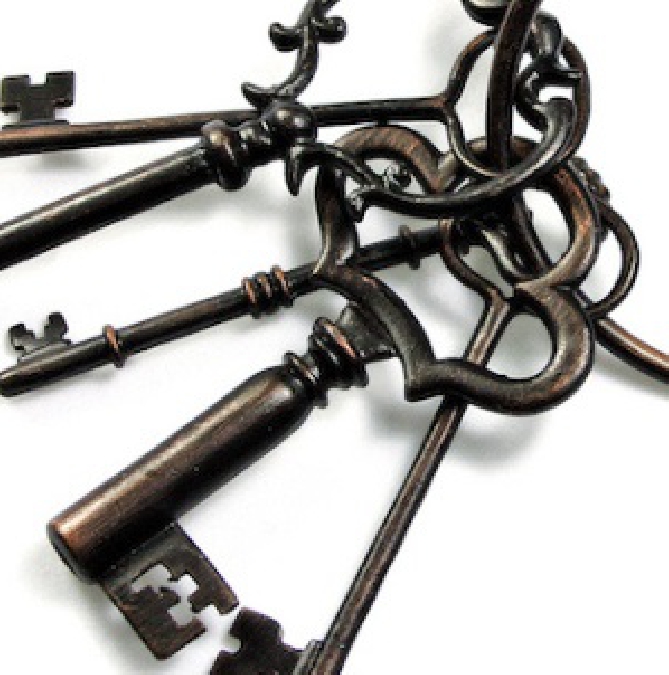 New Rector of The Benefice of Ludgershall and Tidworth
I was lucky to be asked to welcome the Reverend Timothy Laundon on behalf of Castledown FM and it's volunteer members and our listeners at the special service held at St James Church in Ludgershall on the 22nd January. Tim is now the new Rector of the combined Ludgershall and Tidworth benefice, covering both St James Church in Ludgershall and Holy Trinity Church in Tidworth.
The ceremony was witnessed by a packed church, with representatives of the clergy, the Ludgershall and Tidworth mayors, town councillors, local organisations and representatives of the emergency services as well as members of the public.
We wish Tim the best of luck with his new role and hope to hear from him on the radio soon!
There will be an open afternoon this Friday the 25th January from 4pm at The Rectory just over the road from St James Church, where you will be able to meet Tim and his wife Amy.
This is what Time wrote to introduce himself in the order of service.