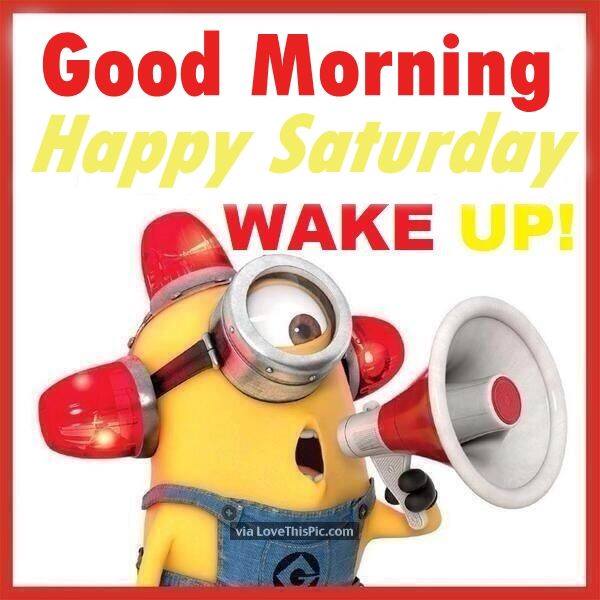 Kev Lawerence 7 till 9 am.
So same number 1 show!
Same day [Saturday]!
Same exciting features!
Same great tunes plus some good looking presenters!
The only difference is the time!
Set your alarm clocks now for 7am [13.10.18] to listen to THE JUKE BOX AT BREAKFAST on www.castledownfm.com. It's going to be great and we would love your company.