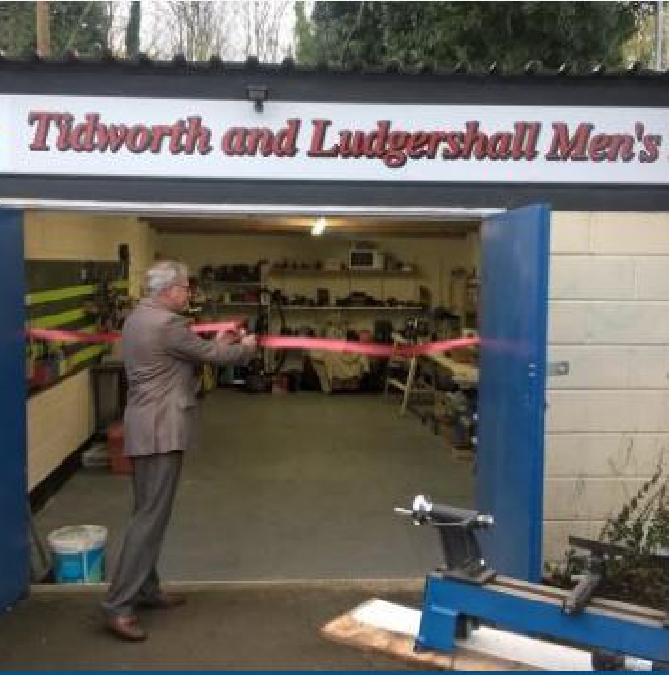 New club in Ludgershall
Two years of hard work has paid off as the Tidworth and Ludgershall Men's Shed opened its doors for business.
The ribbon was cut on the new shed on Andover Road in Ludgershall by Tidworth's area board chairman Chris Williams as residents celebrated the new initiative, paid for using a £5000 grant from the area board.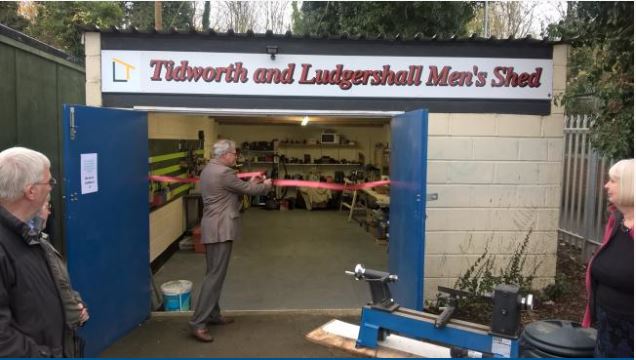 Men's sheds provides a communal place for men to take part in a hobby such as woodwork or gardening and has been found to tackle loneliness and isolation.
There are now 500 sheds across the UK attended by people from a variety of backgrounds including collectors, artists, writers and train spotters.
Tidworth and Ludgershall men's shed chairman, Mike Giles, said: "We have been working towards this day for two years.
"This is the result of the hard work of the members of the shed who have created this facility, and also the invaluable support of Chris Williams and Tidworth area board and the Royal Voluntary Service and Asda foundations who provided us the funds to get our project off the ground.
"We are also grateful to the trustees of the Ludgershall youth club who have allowed us to use this garage to set up the men's shed. Although we are called men's shed we are open to both men and women irrespective of age, race, disability or religion."