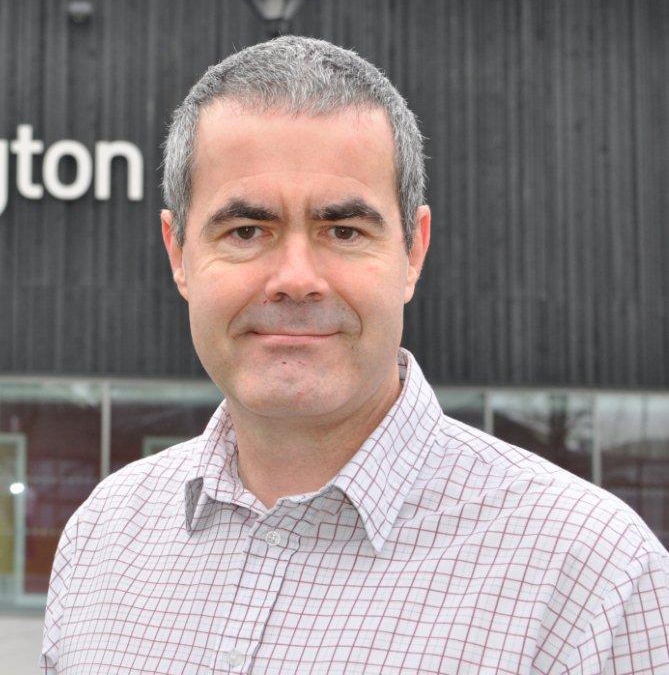 Councillor Mark Connolly on 2017/18
2017 is now drawing to a close. We will all have good and bad memories of the year and have our own hopes and wishes for 2018.
This year Tidworth finally got its own civic War Memorial after many years of waiting. Both the opening event in September and Remembrance Sunday were special to me to see so many people attending. It showed how much the community felt about the need for a focal point for Remembrance Sunday events in the town.
During 2017 the Town Council has been in discussions with potential partners for the new civic centre and we hope to have exciting news on this early in the New Year. A new play area in the Riverbourne Estate will be opening during the Spring and the Council will also be taking on the two play areas in the Manor Rise Estate too. This will mean the Council will be responsible for five play areas in the town.
Next year will not only see the usual Easter, Christmas and Festival events run by the Town Council, but we will also be running Tidworth in Bloom and photography competitions. We also have an Armed Forces Day event planned for 30 June, a Committee of Community volunteers are working very hard to make this event a success.
I would like to end by wishing you all a very Happy New Year!